Recent Posts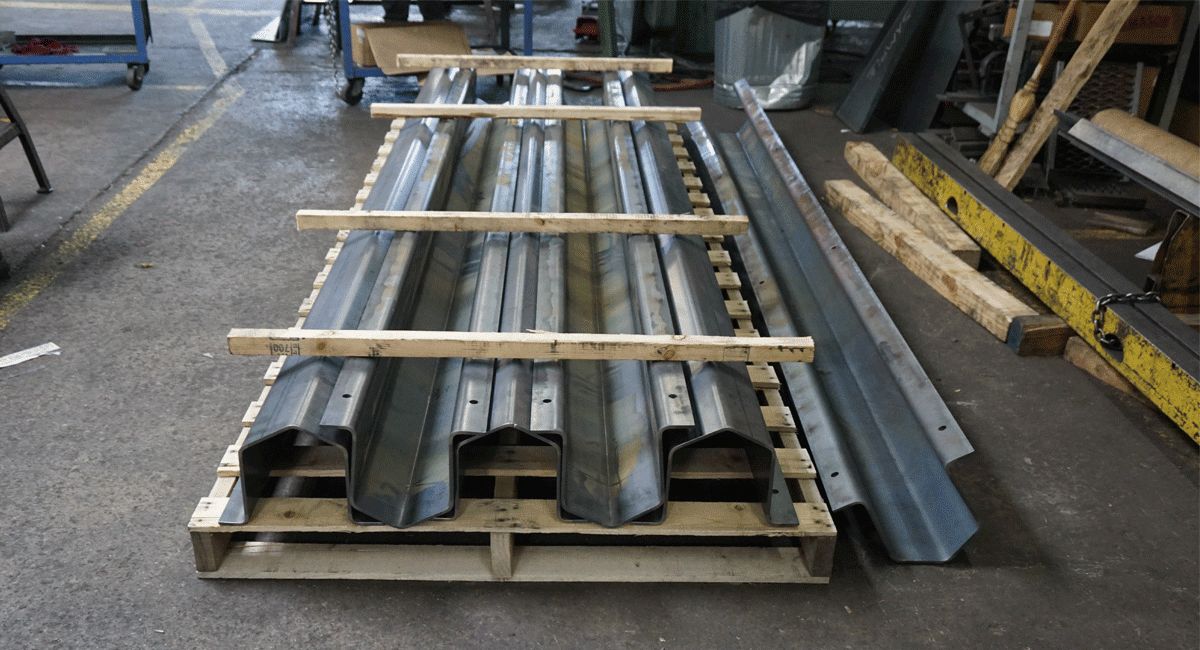 Aug 05 2022
Downspout Guards Manufactured on a Larger Than Usual Scale
Manufactured from a variety of materials and made to meet your custom requirements, we use our CNC equipment and quality tooling to ensure accurate downspout guards every time. .
Read More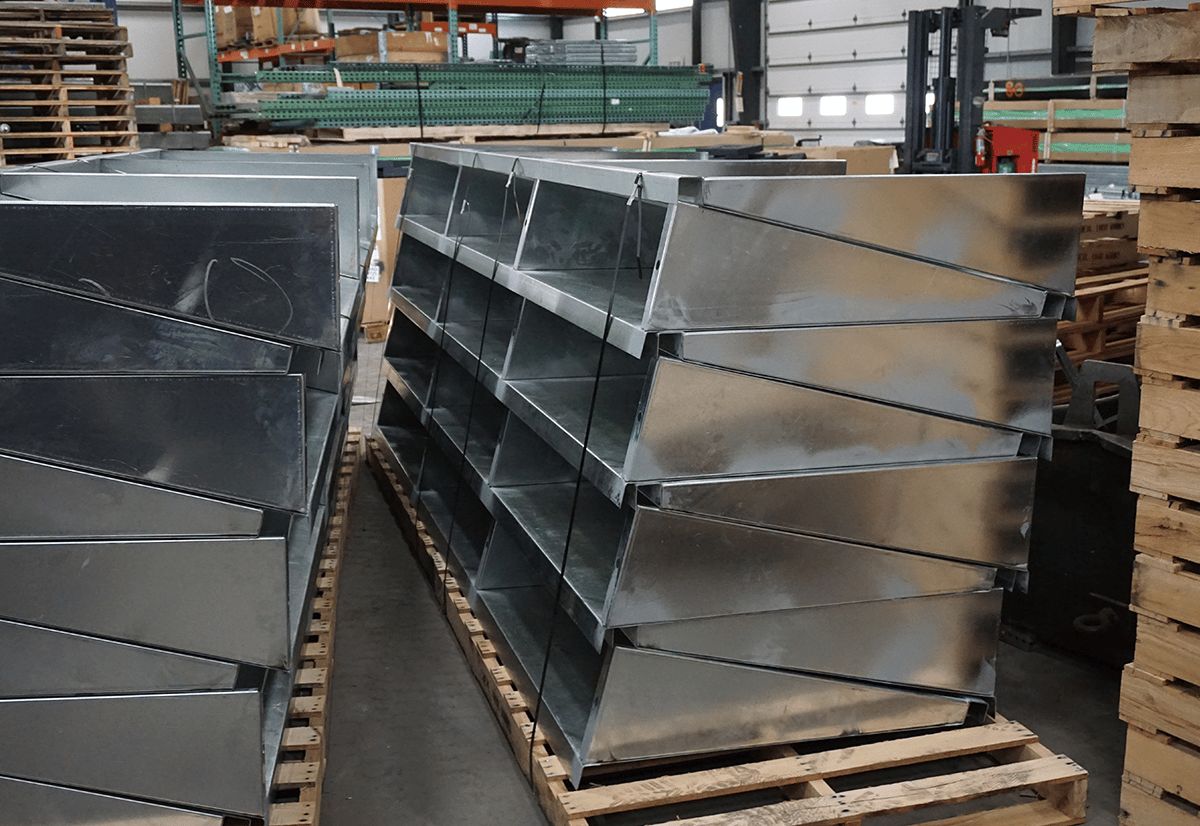 Feb 04 2022
Loading Docks Protected By Metal Hoods
Metal Fabrication Services, a division of Eberl Iron Works, Inc. has been manufacturing dock shelter hoods for the dock and door industry for over twenty-five years..
Read More