Download the Complete Manual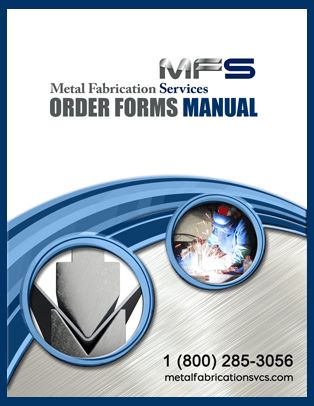 Download the complete Eberl Metal Fabrication Services Order Forms Manual.
All order forms are in fillable PDF format – simply open after downloading, click on the cell you would like to enter information into and begin typing.
Save your information and send it to us via email or fax.
Download Individual Product Order Forms
Bent Plate
Angle
Channel
Door Jamb / Door Header
C-Channel
Z-Channel
Tapered Channel
Hat Channel
Hat Section
Angle Clips
Down Spout Cover
Dock Levelers
Metal Canopy Hoods