Recent Posts

May 09 2019
Metal Ceiling Tiles Installed In A Jellyfish Exhibit: Case Study
Metal ceiling tiles are aesthetically pleasing and are often used as part of a ceiling grid system as a way to hide pipes and wires that may be running overhead. .
Read More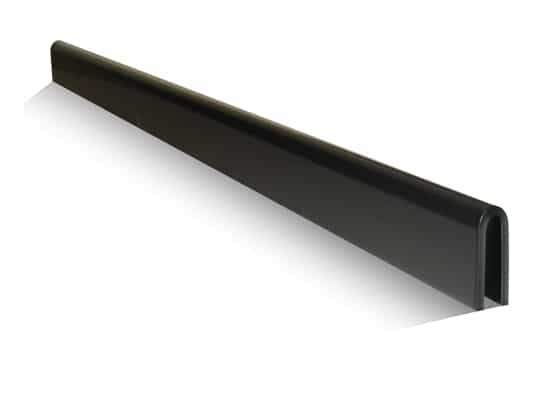 May 11 2017
Sheet Metal Hems for Safety & Design
The primary function of u-edging hems is safety. Hems securely enclose dangerous, exposed edges of metal paneling, which could potentially cause injuries..
Read More