Recent Posts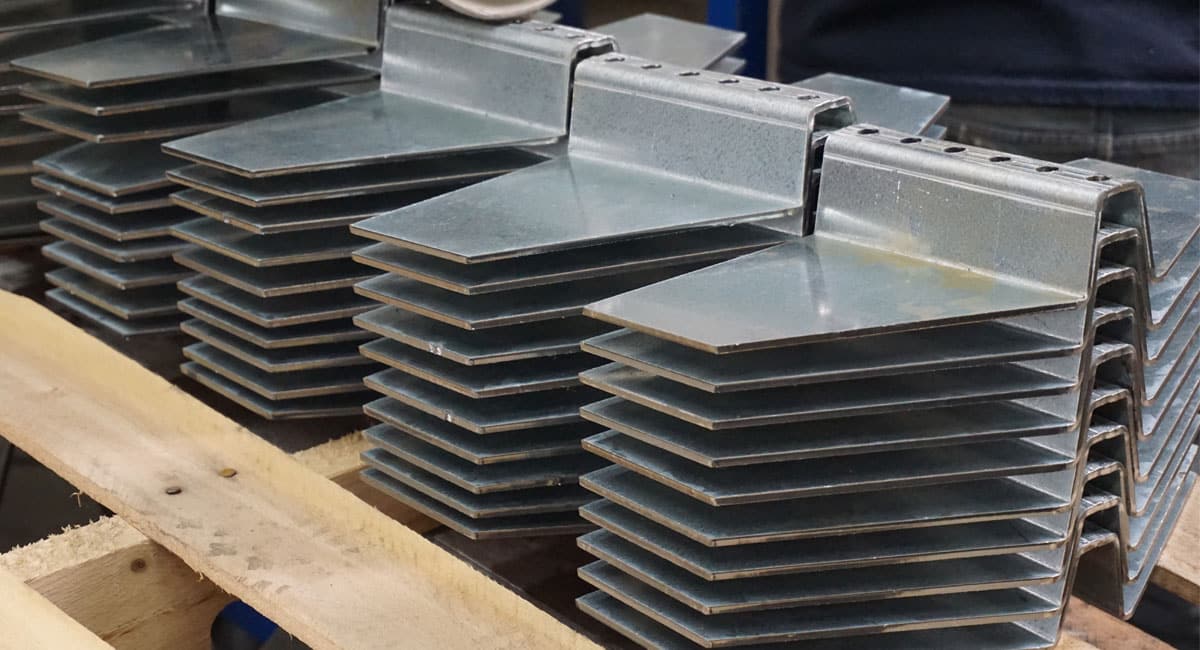 Sep 08 2023
Custom Fab for Traffic Safety Applications
When a long time customer of our Traffic Safety Products division came to us with a problem, we turned to our Metal Fabrication division to help them solve it with a custom fab job. Our team of designers saw this as an opportunity to develop a u channel soil anchoring product that would save the customer time and money. .
Read More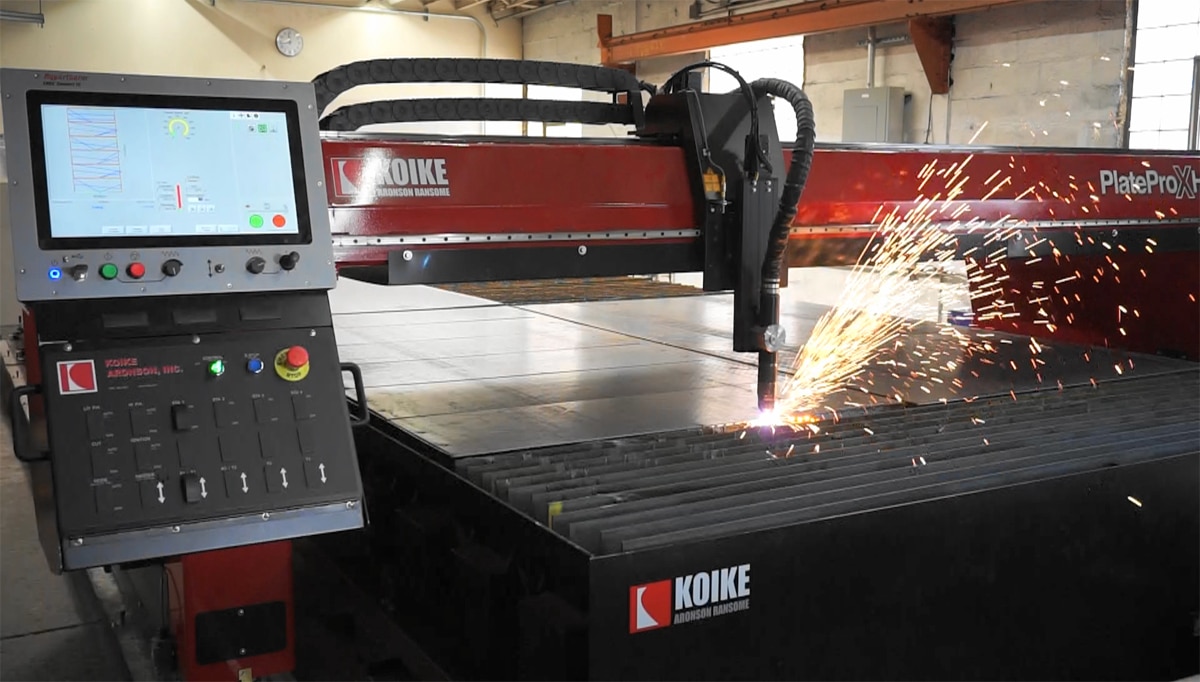 Jul 30 2020
Expanding Our Metal Fabrication Capabilities One Machine At A Time
Eberl Iron Works, Inc. and Metal Fabrication Services are excited to announce the installation of our NEW plasma table - The PlatePro XHD Model 3100 Cutting Machine. .
Read More