Our Door Jamb Kit Can Be Customized to Meet Your Needs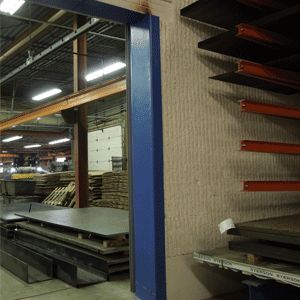 Door jambs and headers are one of the most important components when installing a door frame because they ensure the door can be properly secured as well make sure the door looks and functions properly. Our door jamb kit makes this part of installation simple, even if you don't know how to install a door frame. Made to meet your custom requirements, door jambs and headers can be made to fit any door opening and are compatible with any wall thickness. They can also be used in a wide range of environments, as both an exterior door jamb kit or as an interior door frame kit.
The most common door jamb kit is made from bent steel however a wide range of other metals are available depending on the customer application. These other materials include hot rolled, cold rolled, galvanized stainless steel and aluminum. 20 gauge with 1/2″ thickness is also available depending on the material type being used. On top of a wide range of materials, our door jamb kit is available in multiple finishes such as primed painted, hot dip galvanized and powder coating. Mix and match any of these combinations to create the perfect door jamb and header combination that meets your needs.
Eliminate the Need to Buy Costly Door Jamb Repair Kits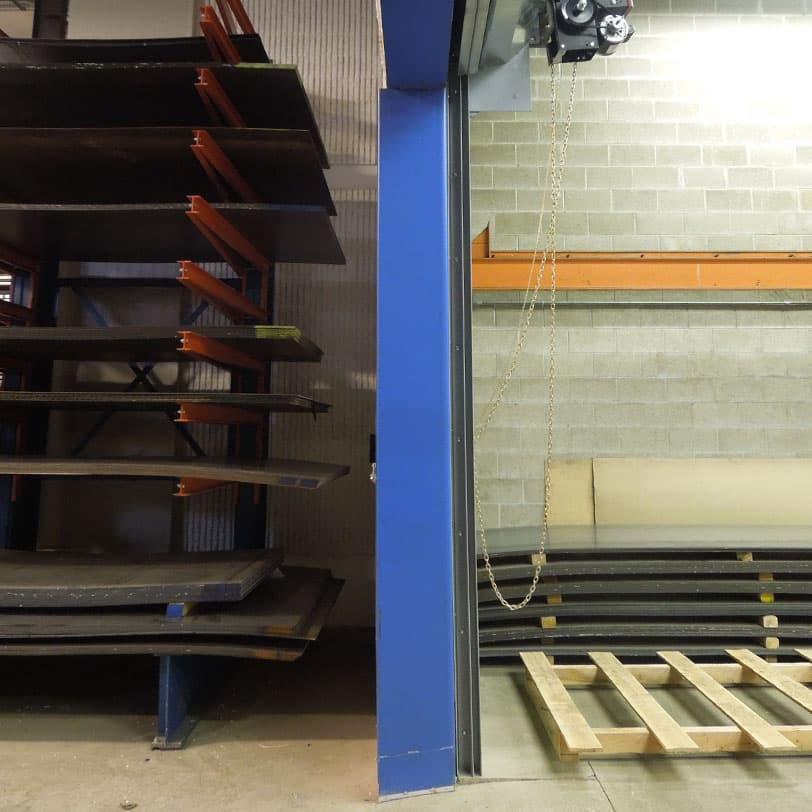 Our door jambs provide high quality protection for your doorways by covering exposed masonry, drywall and wood. They also prevent serious damage from occurring to the doorway and surrounding structure in the event of a work equipment collision or any other related event that would cause the door jamb to be struck. This provided protection eliminates the need for door frame replacements, saving you time and money.
Our door jamb kit can be shipped in sections up to 12 feet in length and comes ready to be installed in your door frame. Holes can also be punched into the material for even easier mounting and installation.
Call our team of Metal Fabrication experts today at (716) 854-7633. Let us help you with your next project!