Recent Posts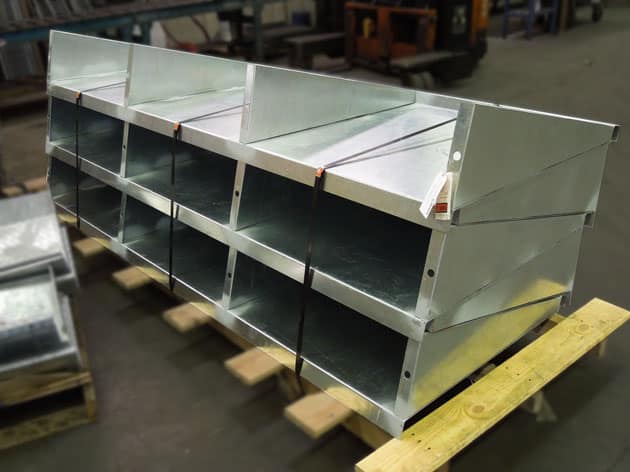 Mar 30 2018
Custom Metal Hoods Protect Your Loading Dock Doors
Metal hoods serve an important function in your shipping and receiving areas. They protect your plastic or canvas dock seals from weather and harsh elements, lengthening their lifespan..
Read More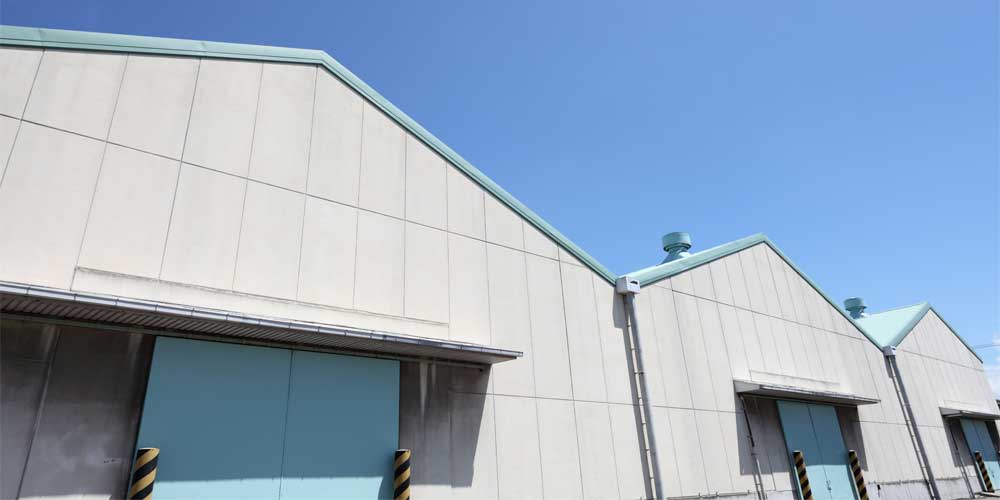 Feb 13 2018
Loading Dock Products for Safety & Energy Efficiency
Shipping and Receiving is a vital part of many businesses and industries. Maintaining your docks properly with the correct Loading Dock Products can help keep both shipments and workers safe..
Read More