Loading Dock Products Improve Safety & Reduce Energy Costs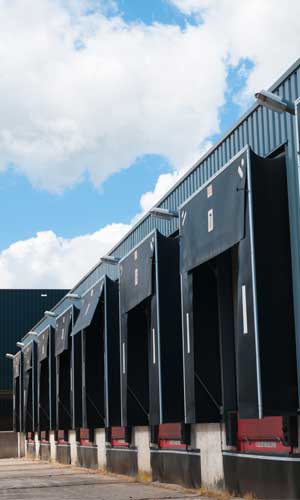 Shipping and Receiving is a vital part of many businesses and industries. Maintaining your docks properly with the correct Loading Dock Products can help keep both shipments and workers safe.
With the right Loading Dock Products properly installed you can also improve efficiency of loading and unloading trucks, cut down on energy costs and improve the aesthetics of your building.
For more than 25 years, our Metal Fabrication Division, a division of Eberl Iron Works, Inc., has been fabricating high quality, custom Loading Dock Products for the Dock & Door Industry, such as the ones listed below:
Metal Canopy Hoods
Dock Leveler Transition Plates
Rigid Shelter Frames
Mounting Clips
Dock Shelter Canopy Hoods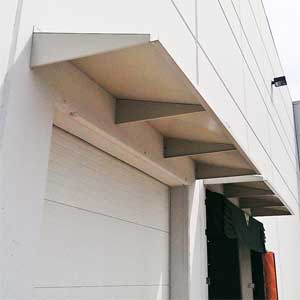 Hoods are typically used in the loading dock and door industry for protection of the canvas or plastic dock covers on shipping docks. Also known as metal dock shelter hoods, they provide dock shelters with protection from snow, ice and other weather elements that can hinders safe working conditions. Through effective cost control measures, we now offer the most efficiently manufactured and durable dock shelter hoods in the industry, in various gauges and sizes. Our custom hoods are offered in G90 galvanized material or powder-coated to match your aesthetic/branding requirements.
Dock Leveler Transition Plates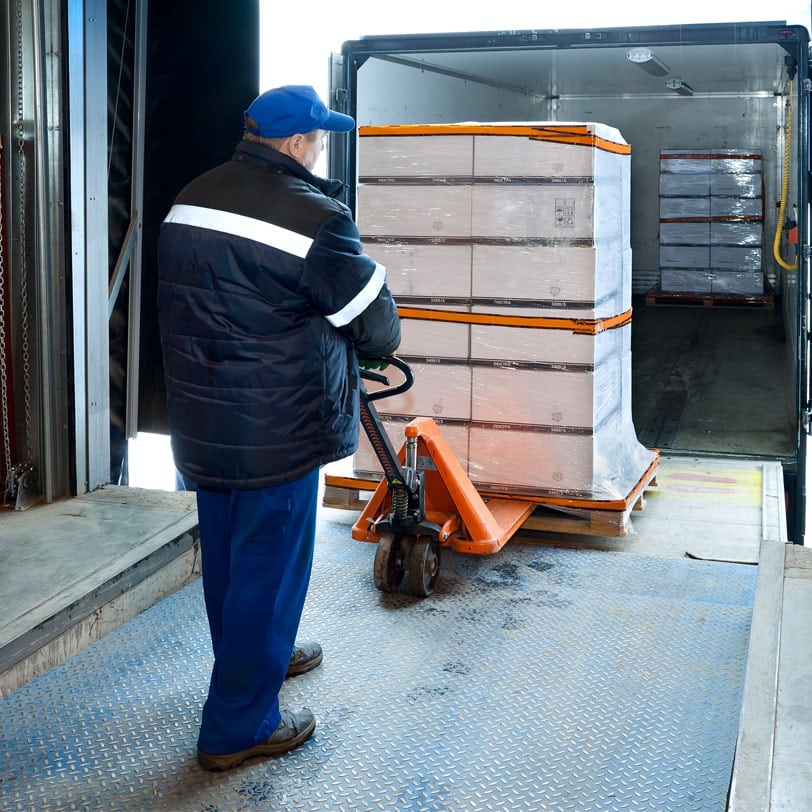 Plates are used to ensure a smooth transition between truck dock and truck, so that pallet jacks and fork trucks can easily and safely load materials.
Rigid Shelter Frames
Frames are used to support weather proof canvas or other material around truck bay openings. The use of Rigid Shelter Frames can reduce energy costs and keep rain, snow and debris out of your shipping and receiving area, making conditions safer for your workers and reducing liability. *Mounting Clips are also available.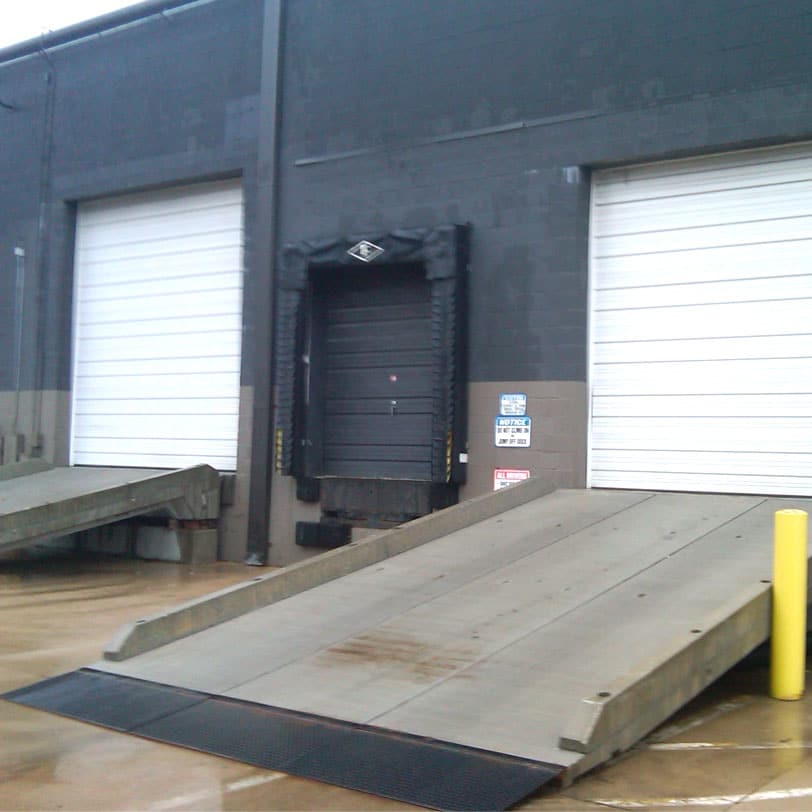 Click the button below to shop our selection of product and let us help you get started with your next loading dock project!