Recent Posts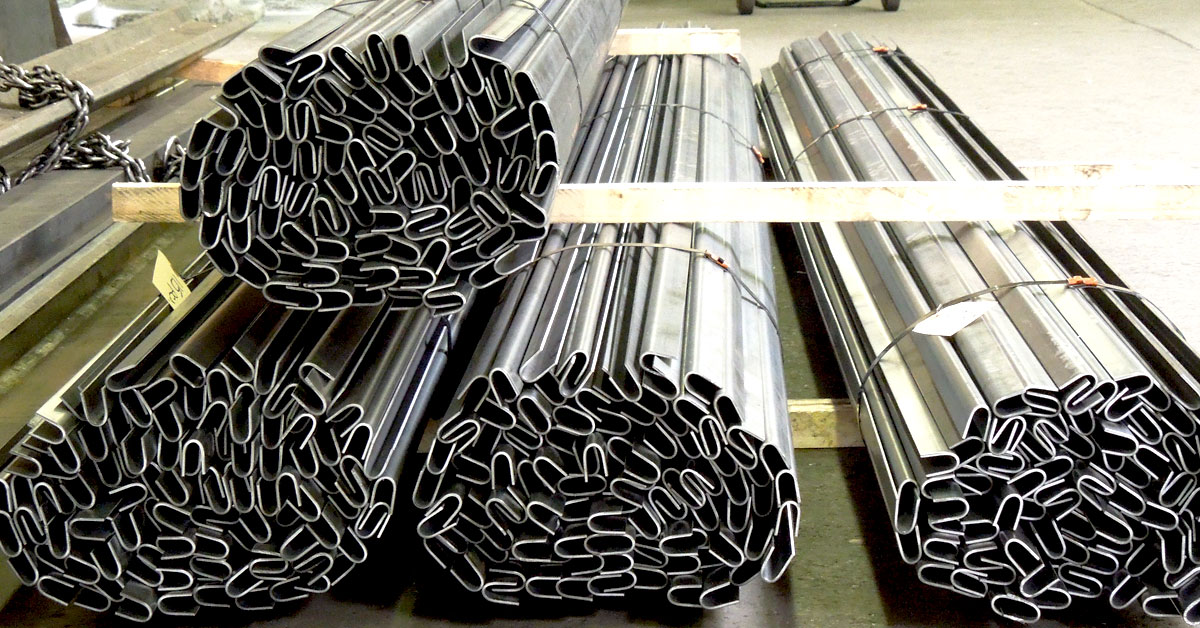 Nov 12 2020
Metal Hems Provide Custom, Cost Effective Protection
Custom formed Metal Hems are used to enclose expanded metal, wire meshing and perforated sheet steel. .
Read More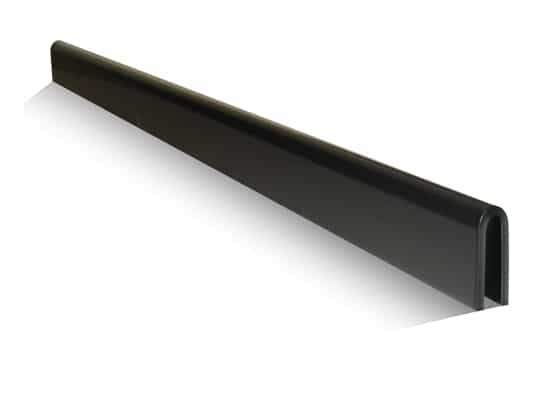 May 11 2017
Sheet Metal Hems for Safety & Design
The primary function of u-edging hems is safety. Hems securely enclose dangerous, exposed edges of metal paneling, which could potentially cause injuries..
Read More