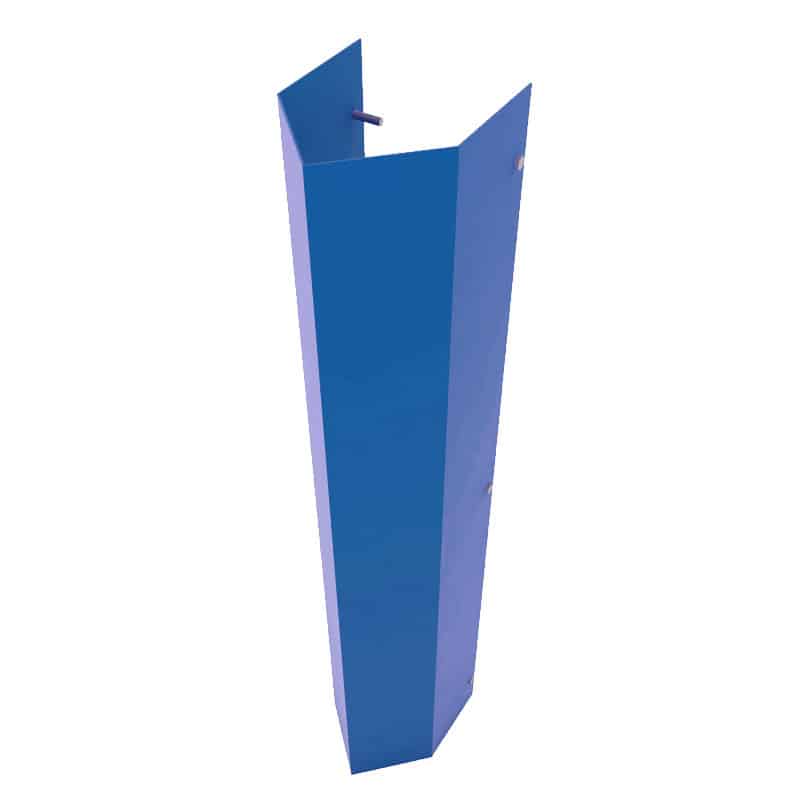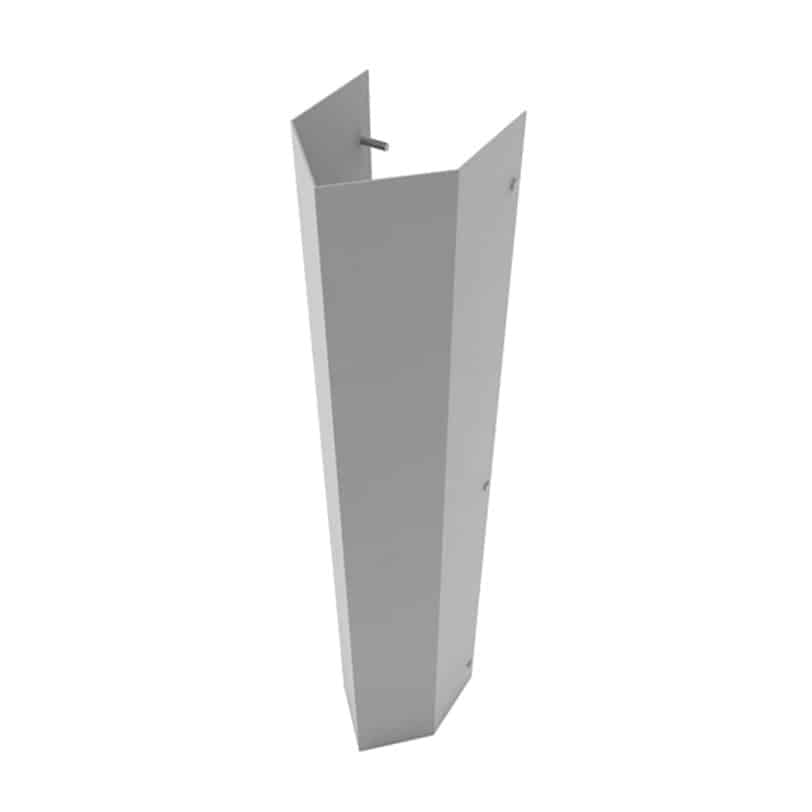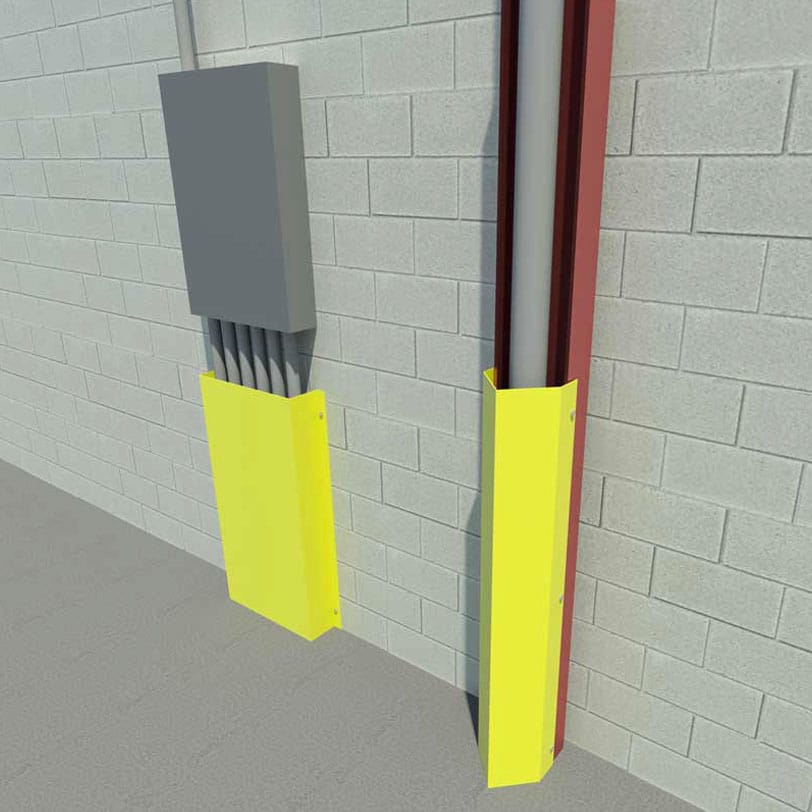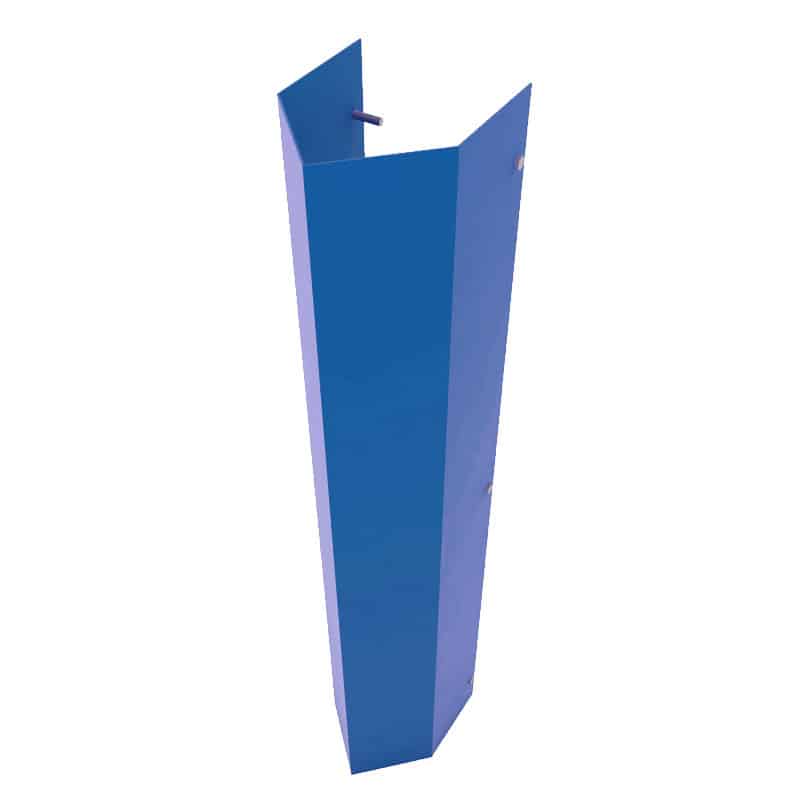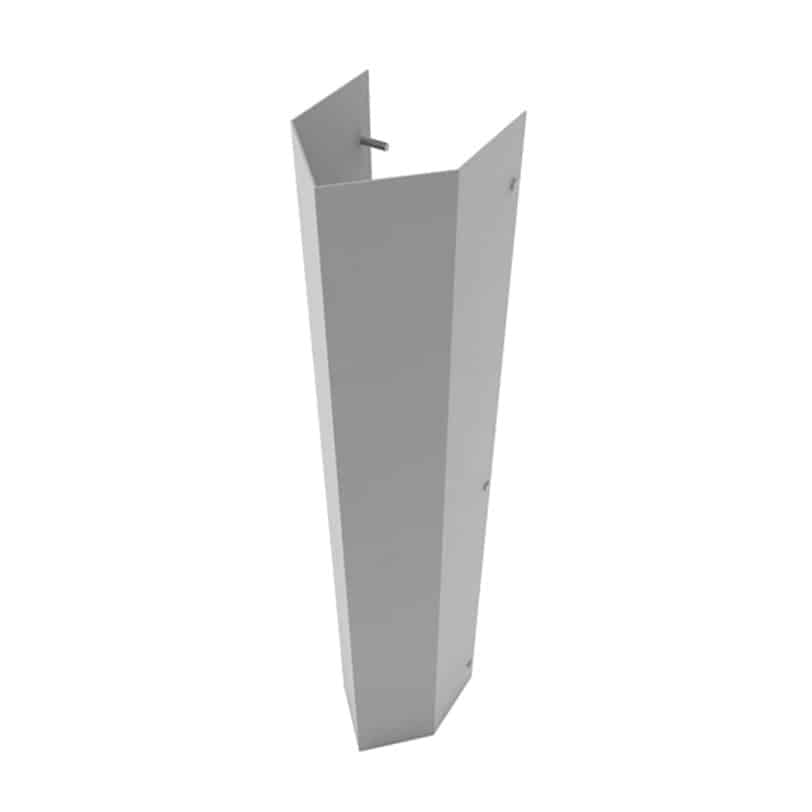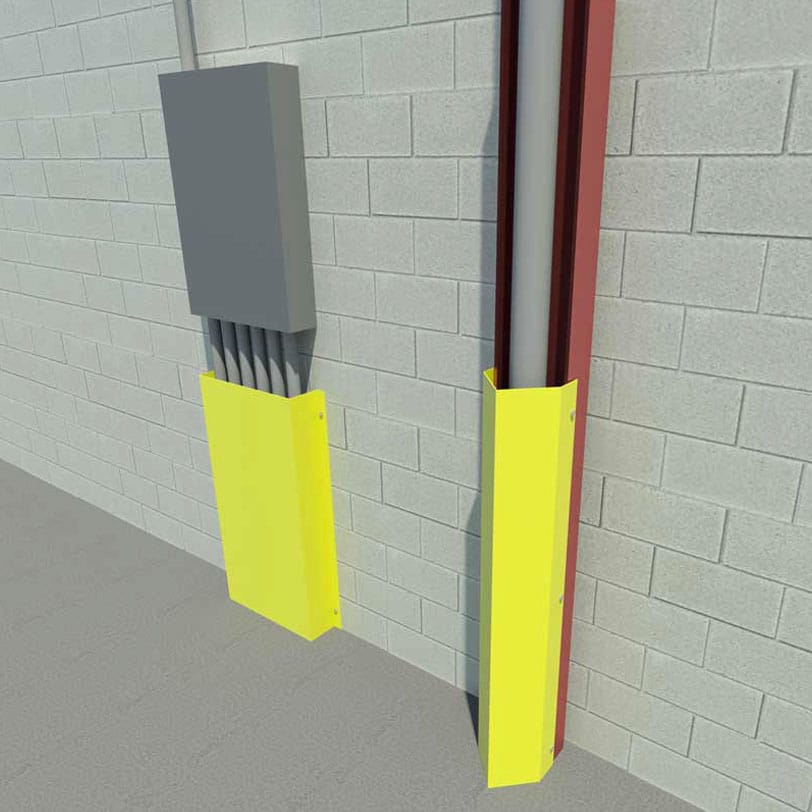 Crown Pipe Protection Guard (Column Mount)
The Crown Pipe Protection Guard Column Protector is column mounted and provides both column protection and pipe protection. It guards pipes, conduit, and exposed mechanicals and electricals from vehicles and material handling equipment.
Eberl Iron Works, Inc. utilizes CNC equipment and quality tooling to assure accurate dimensions and quality on all of our pipe protection guards and column protectors.