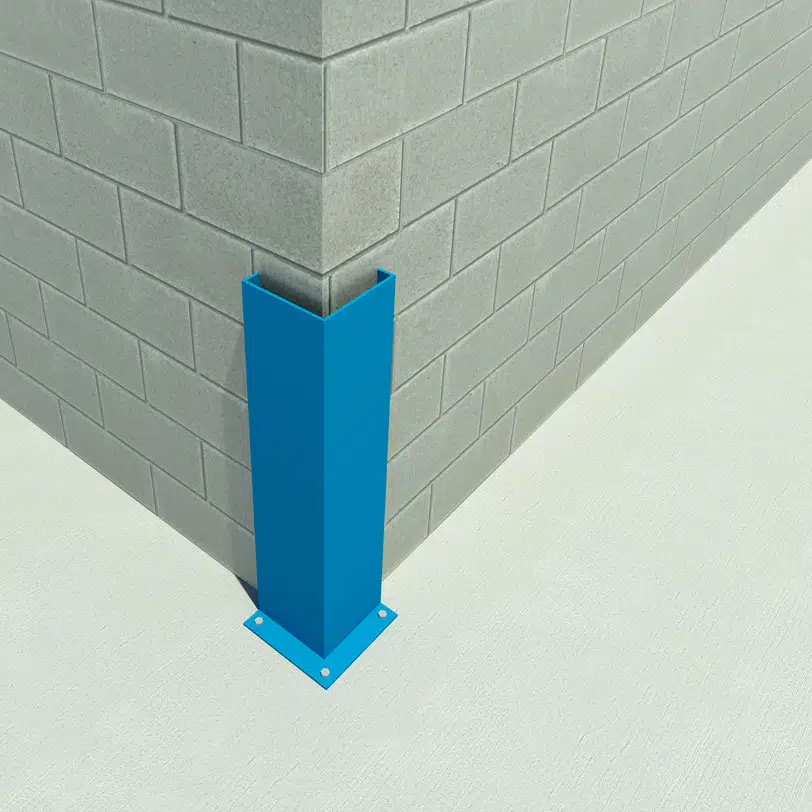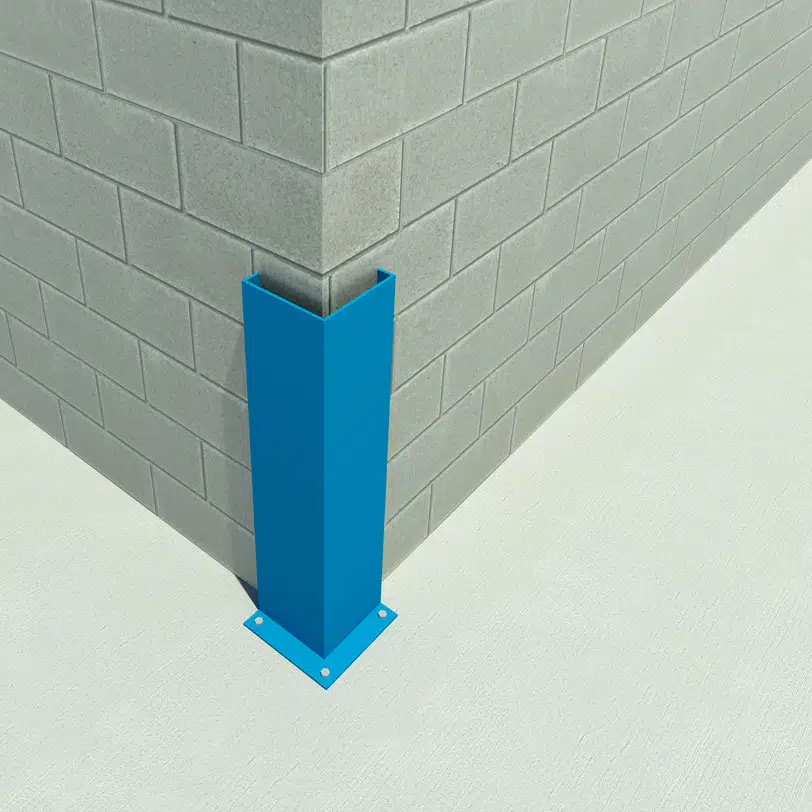 Metal Corner Guard
Metal Corner Guards protect building corners from possible damage caused by vehicles, material handling equipment and resting inventory.
Anchor corner guard directly into the floor, at the base of your building corner, using mechanical anchors to prevent costly damage from occurring.
Eberl Iron Works, Inc. utilizes CNC equipment and quality tooling to assure accurate dimensions and quality on our finished bent plates.