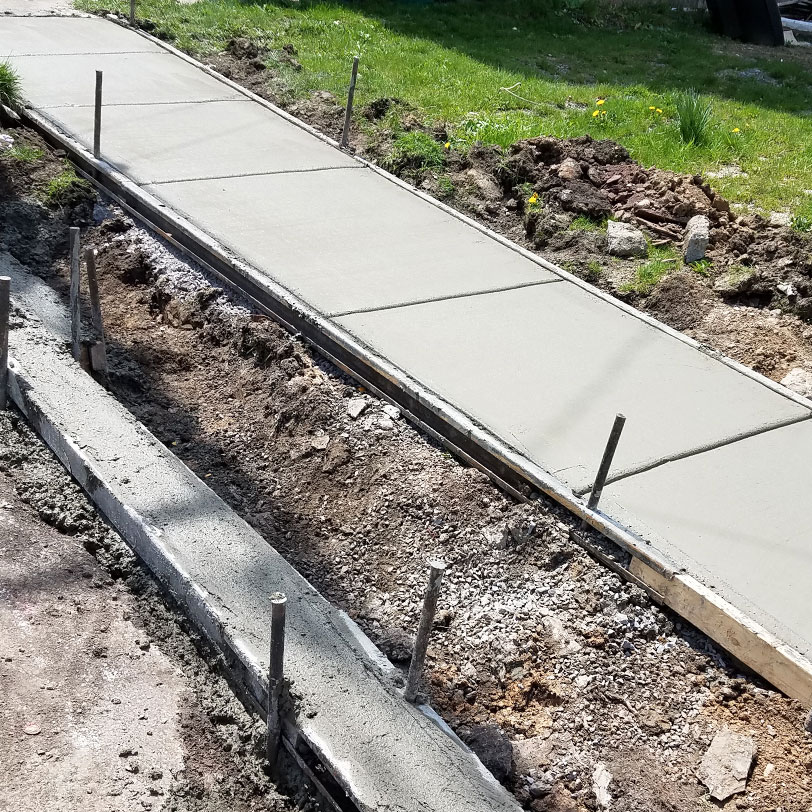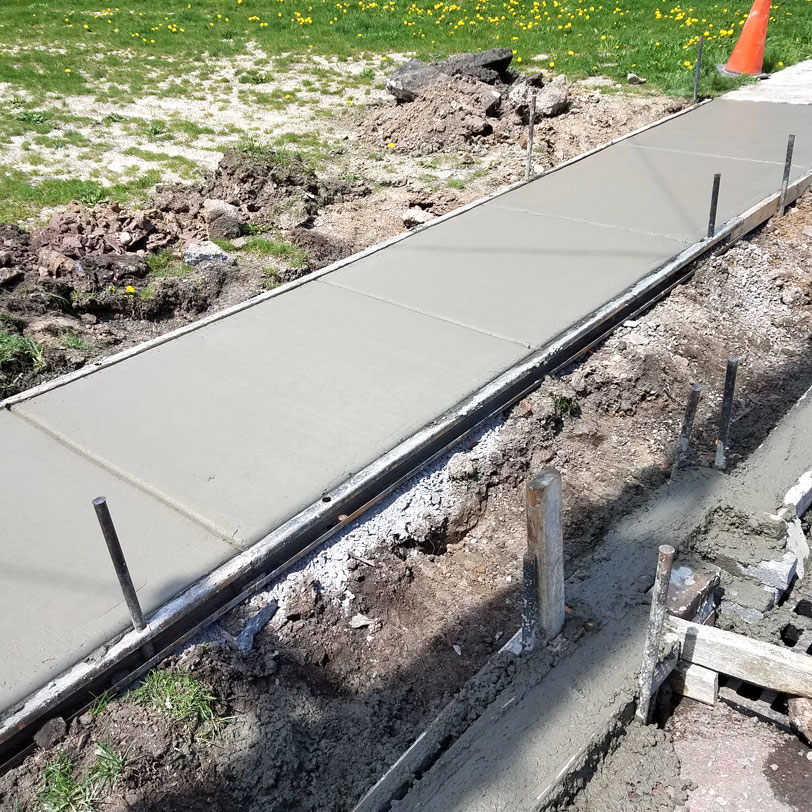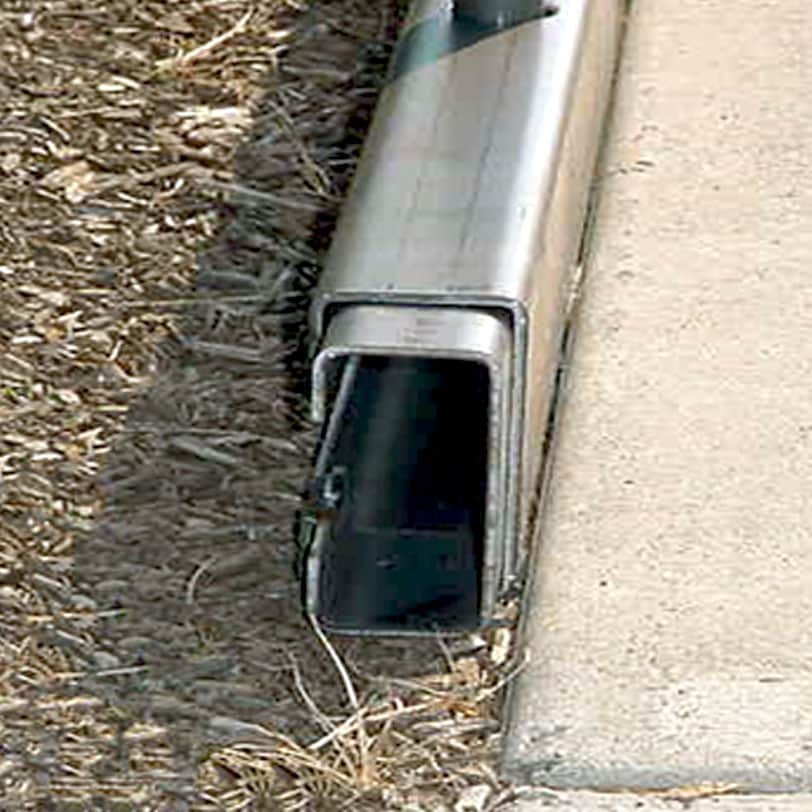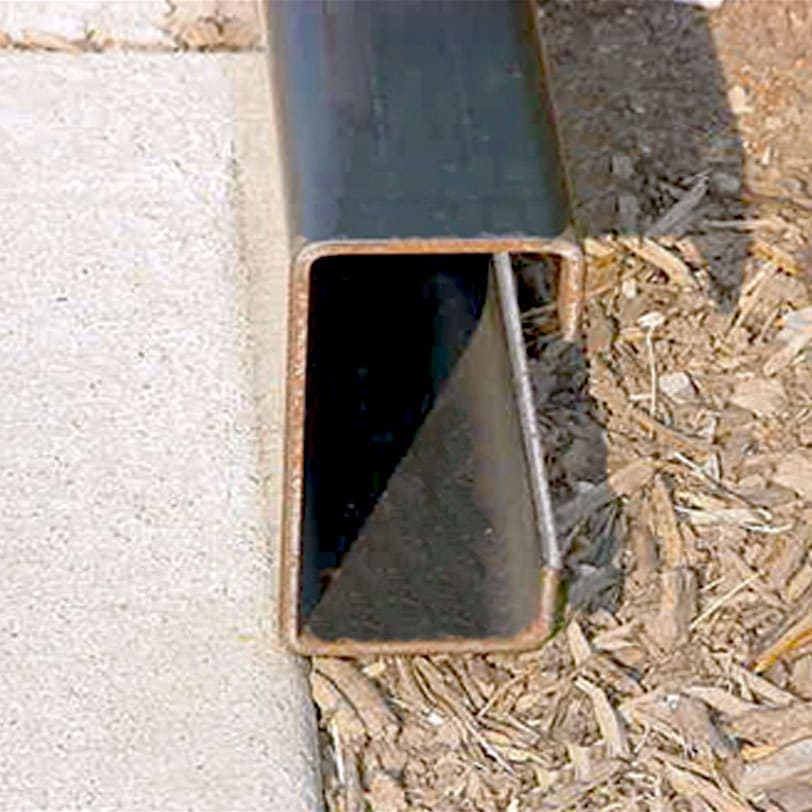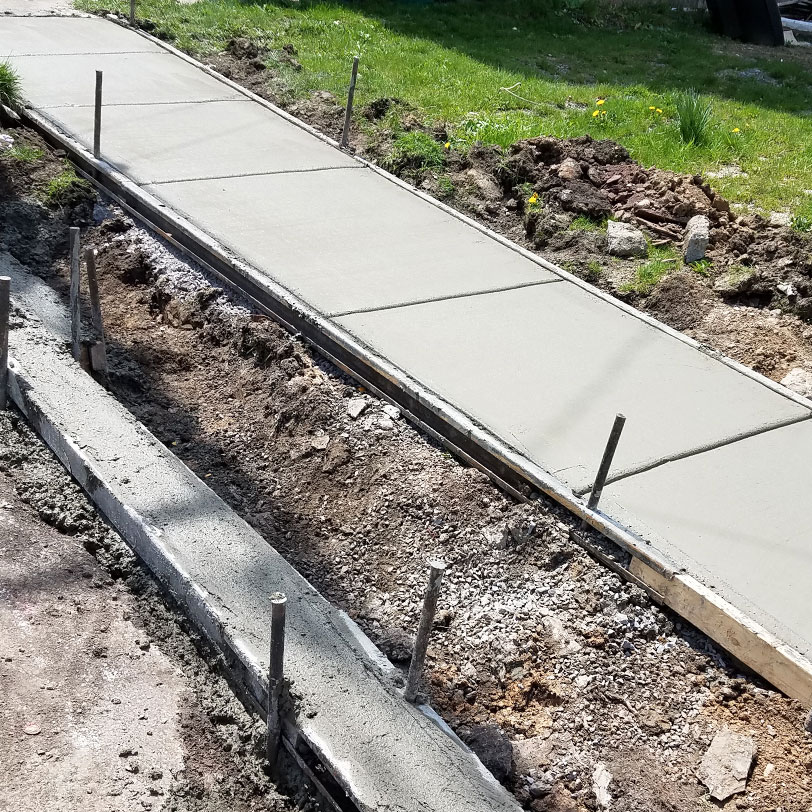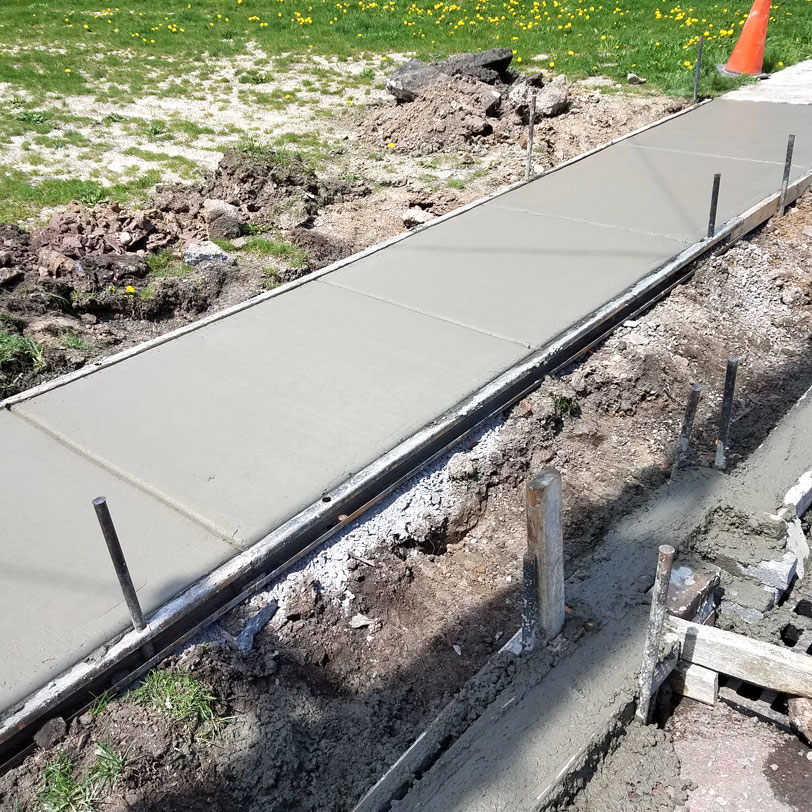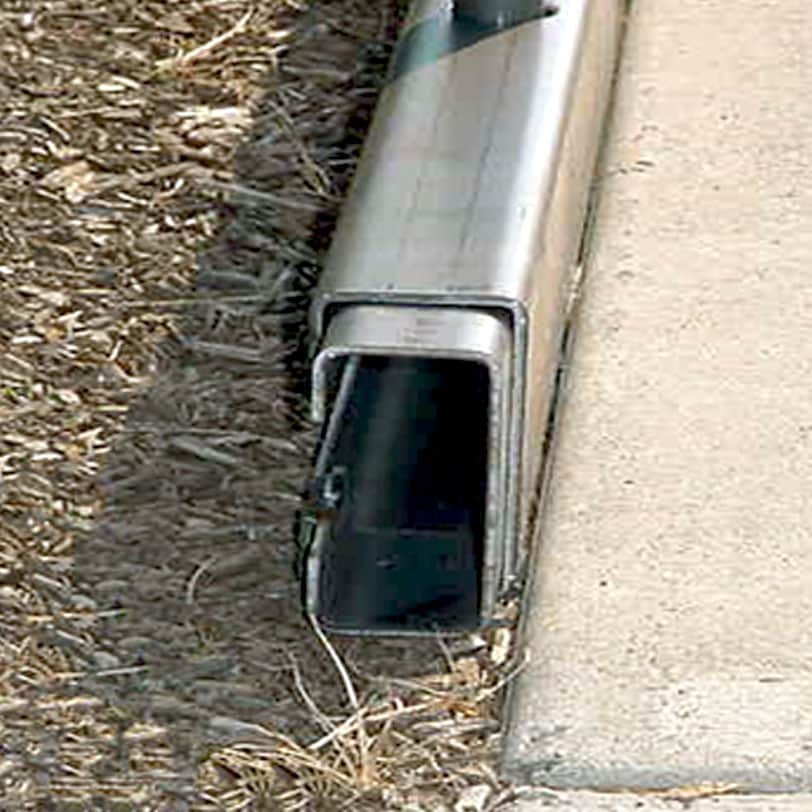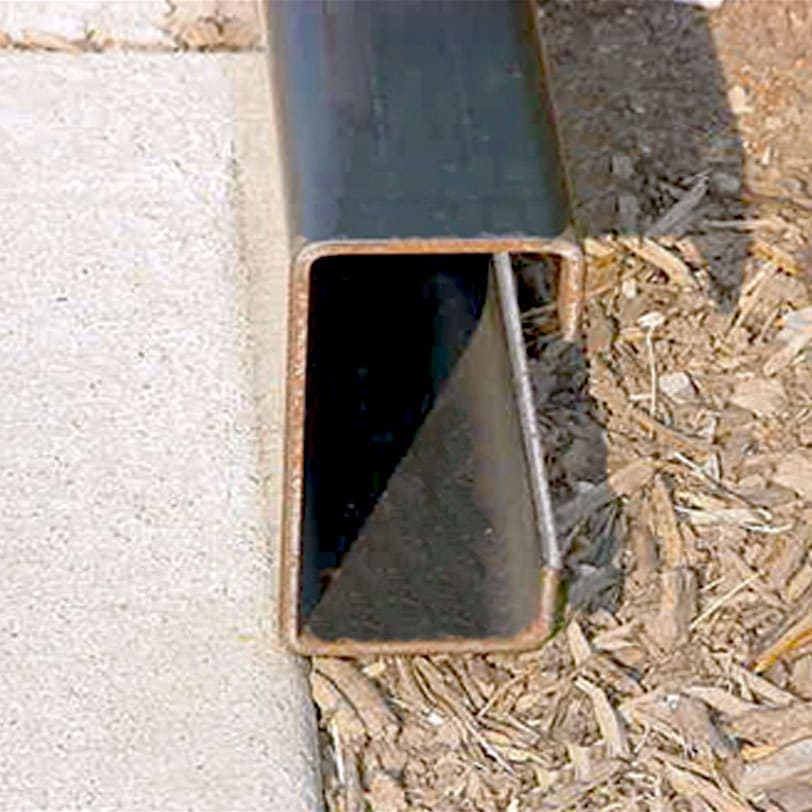 Metal Concrete Forms
Concrete Forms are designed to be used for sidewalk, curb, equipment foundation pours and more. MFS manufactures a durable high quality form designed to last for many years.
Eberl Iron Works, Inc. utilizes CNC equipment and quality tooling to assure accurate dimensions and quality on our custom metal fabrication products.