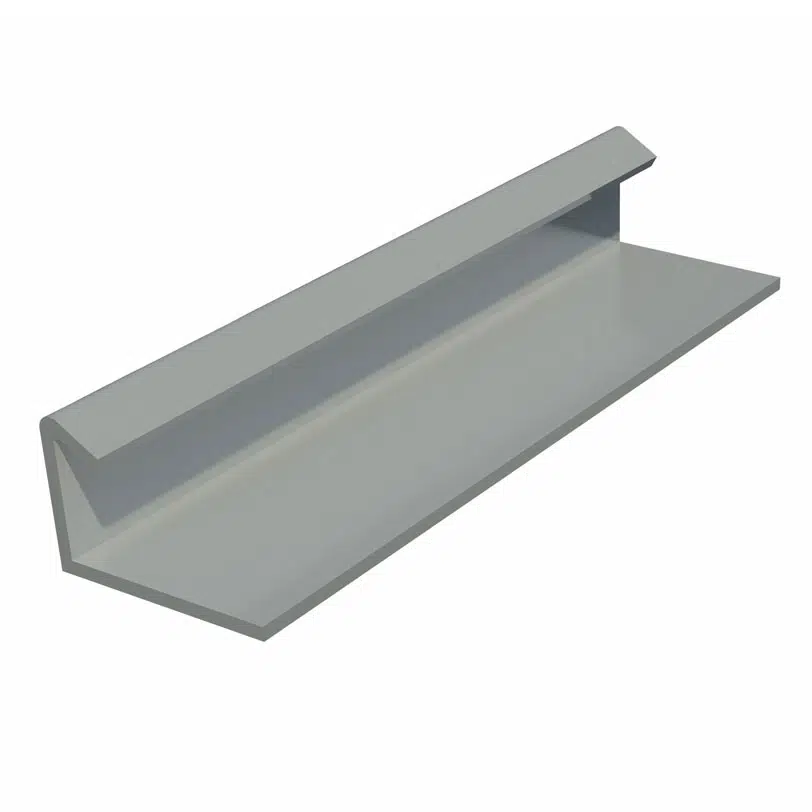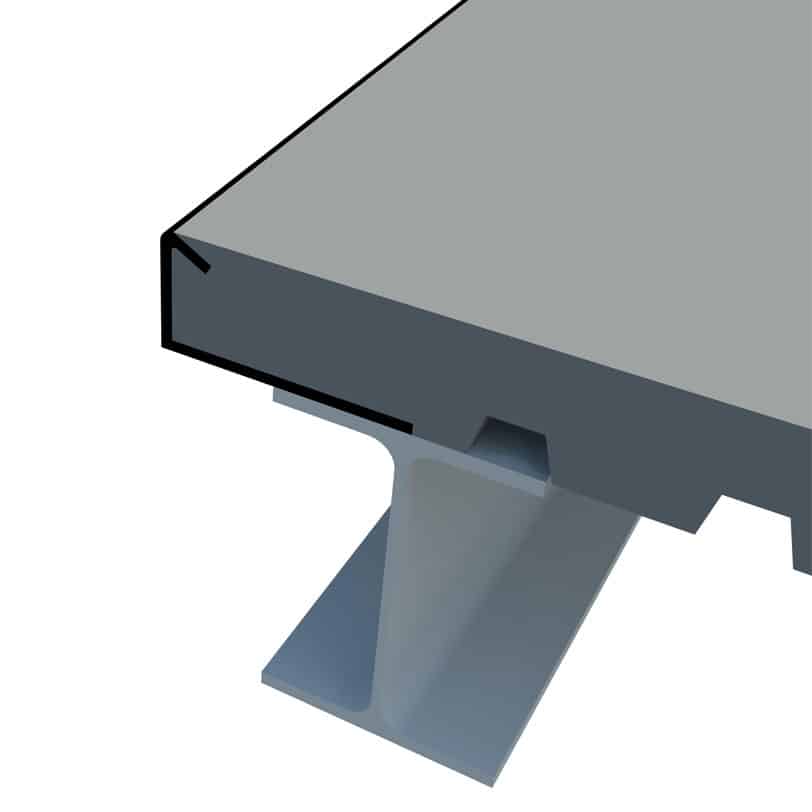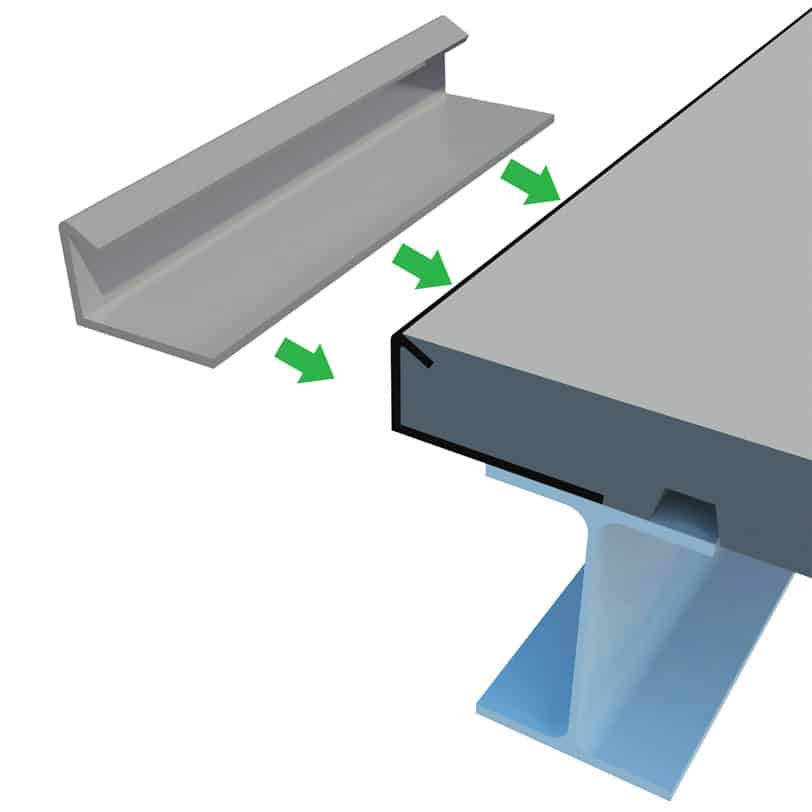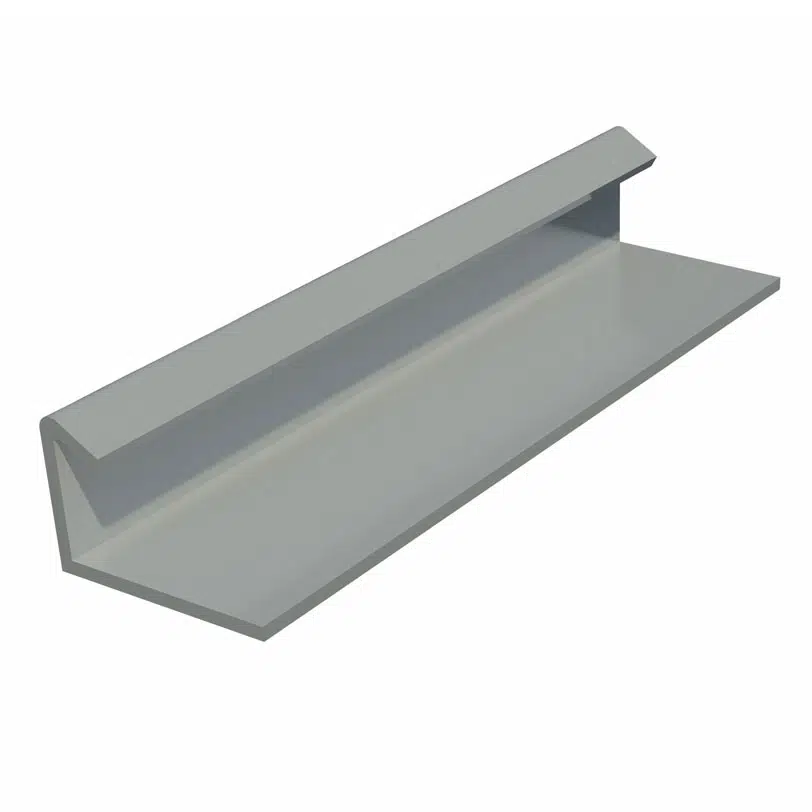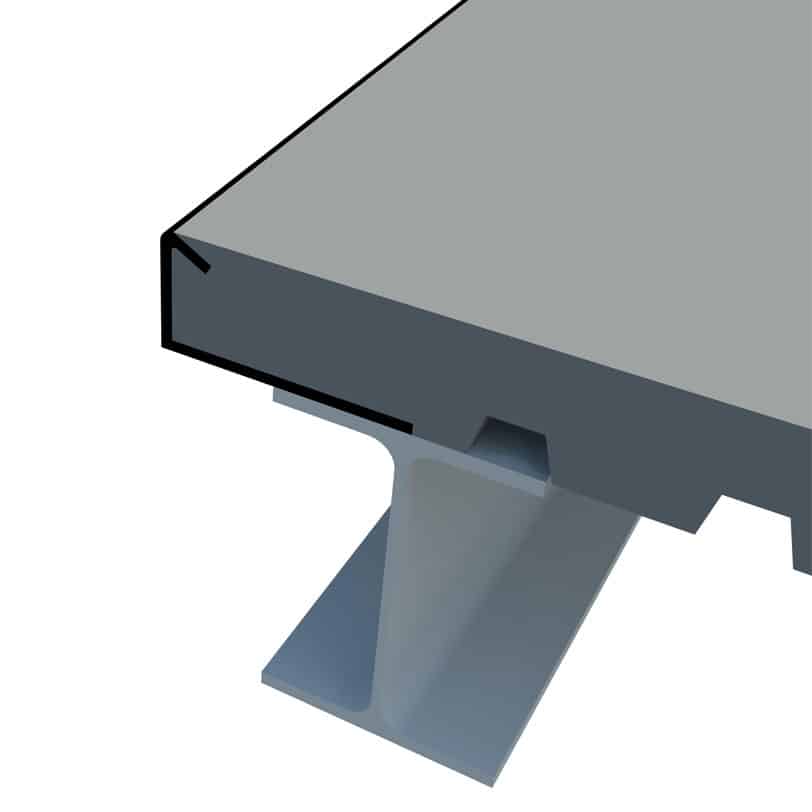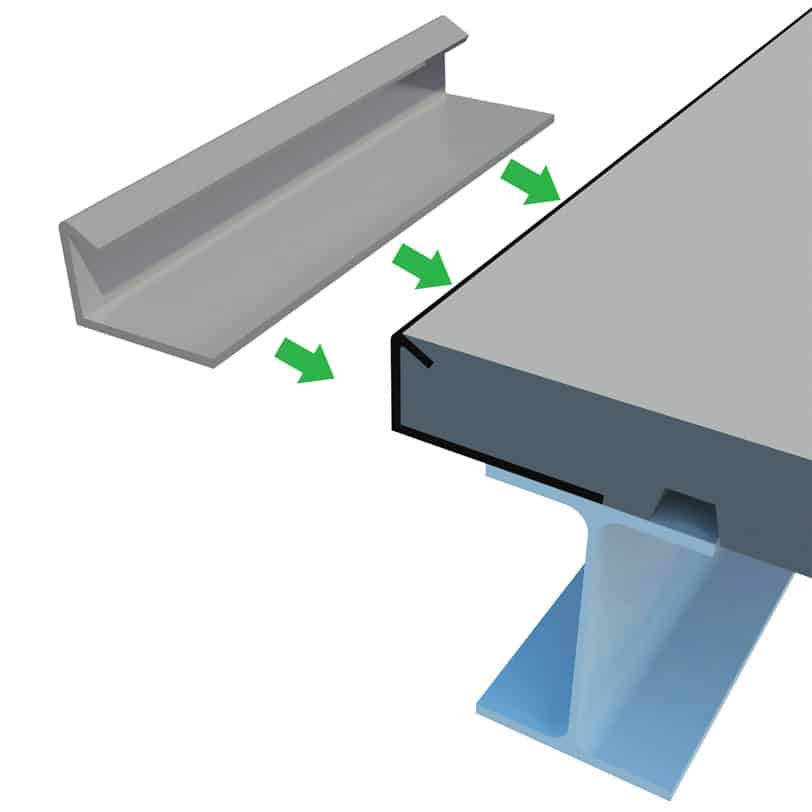 Screed Angle Galvanized Pour Stop
Galvanized Pour Stop, also known as screed angle, are formed galvanized angles used in the construction of roof deck and joists to create a stopping point for poured concrete.
Available material thickness ranges between 10 and 14 gauge. Eberl Iron Works, Inc. uses CNC equipment to improve the production, and efficiency of this product, to help ensure that customers receive high quality angles at an affordable price.