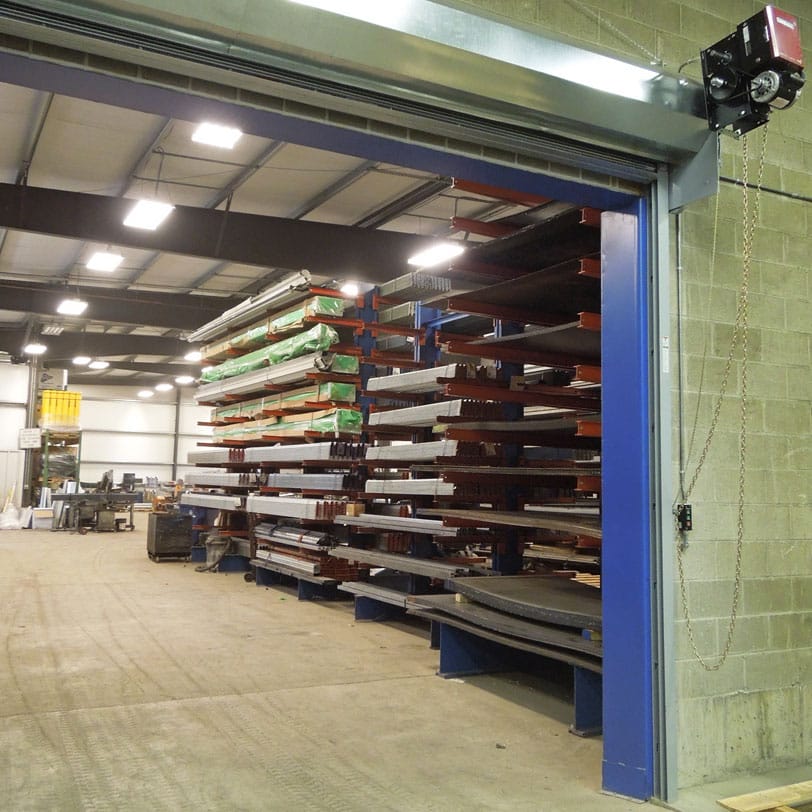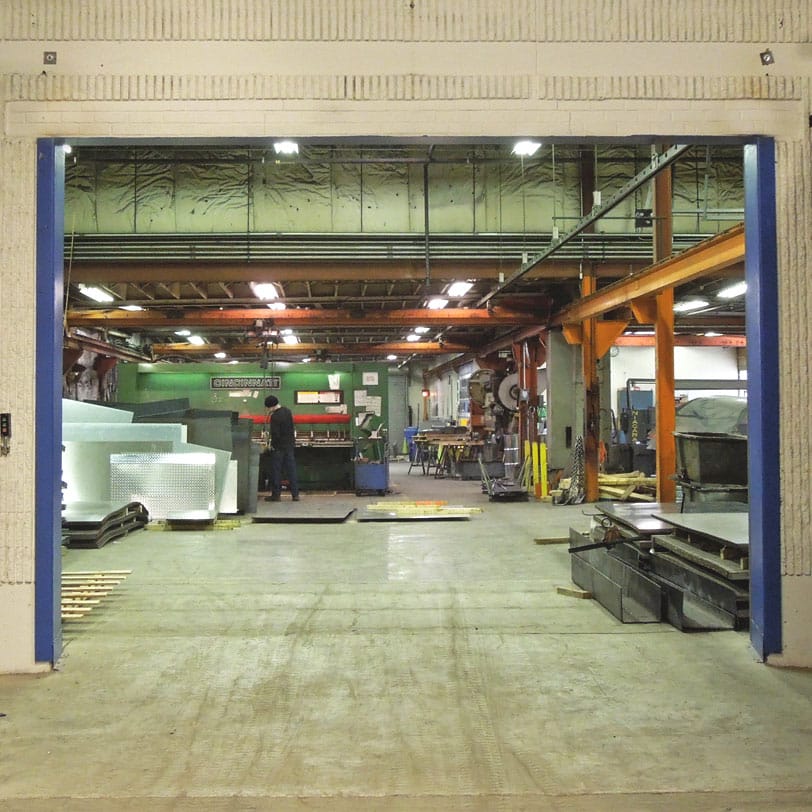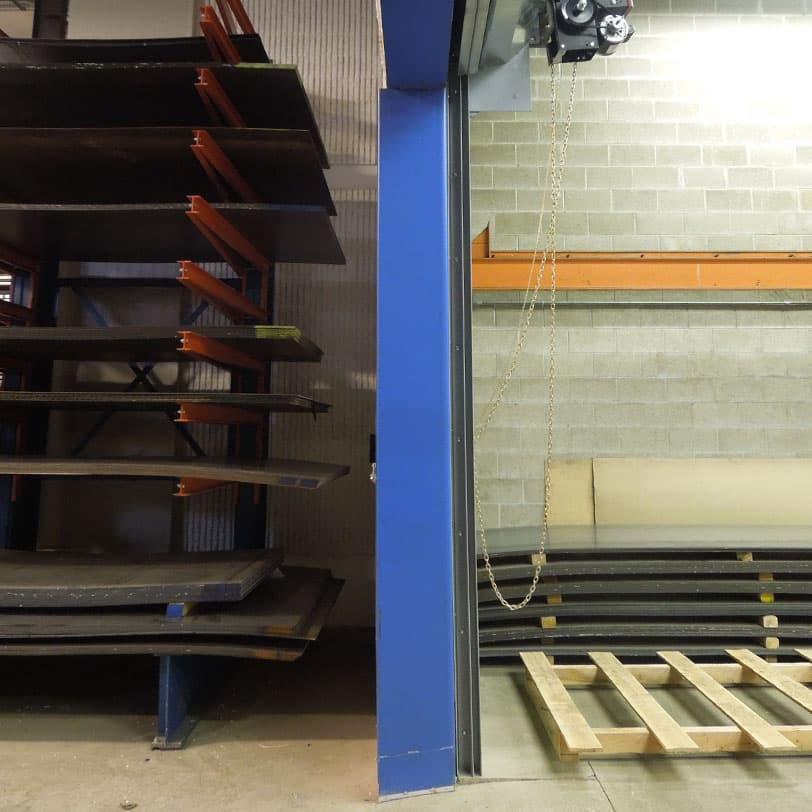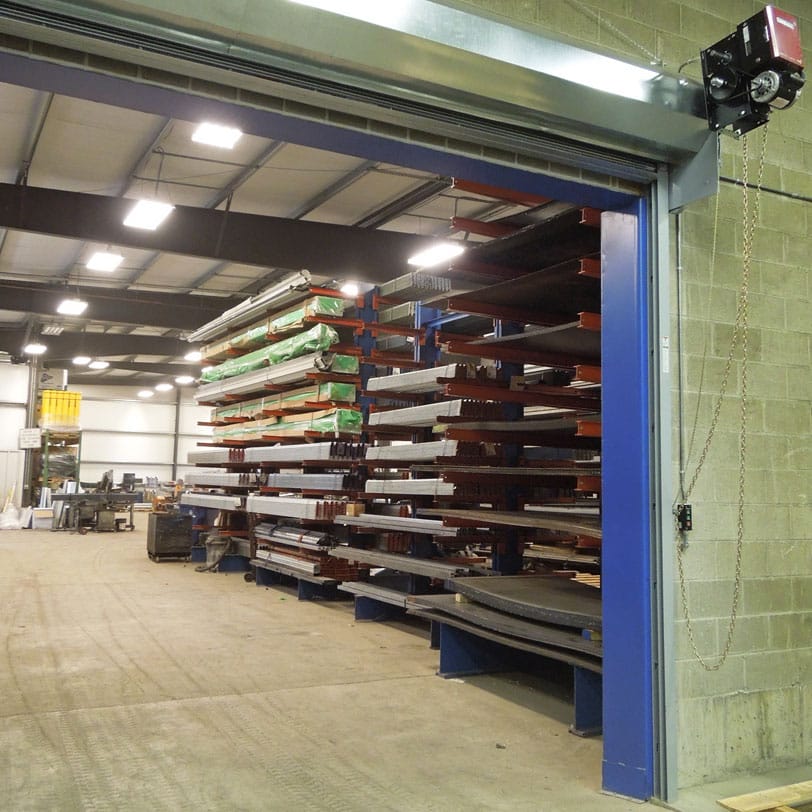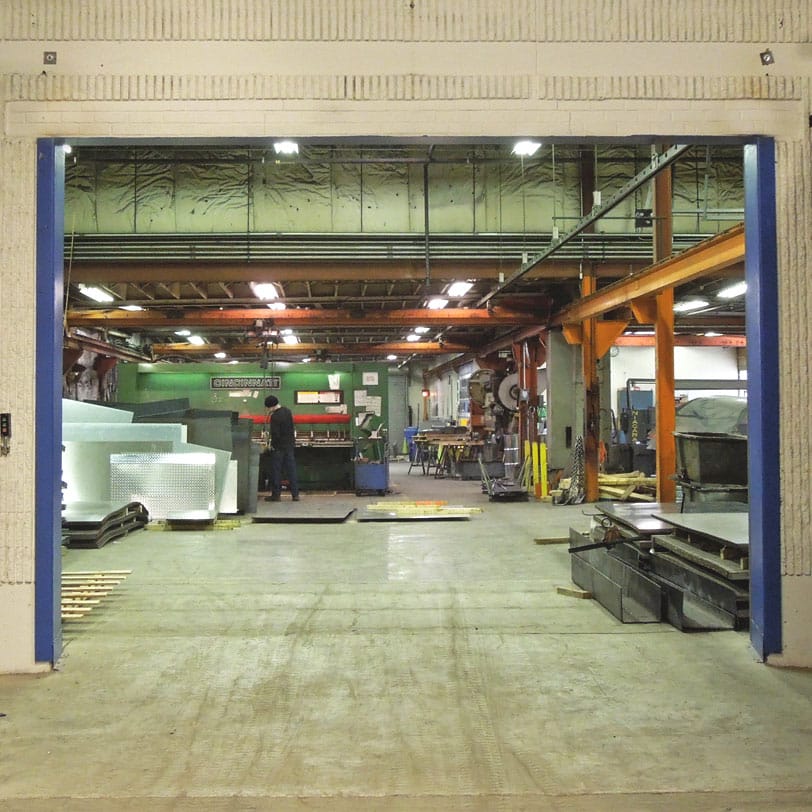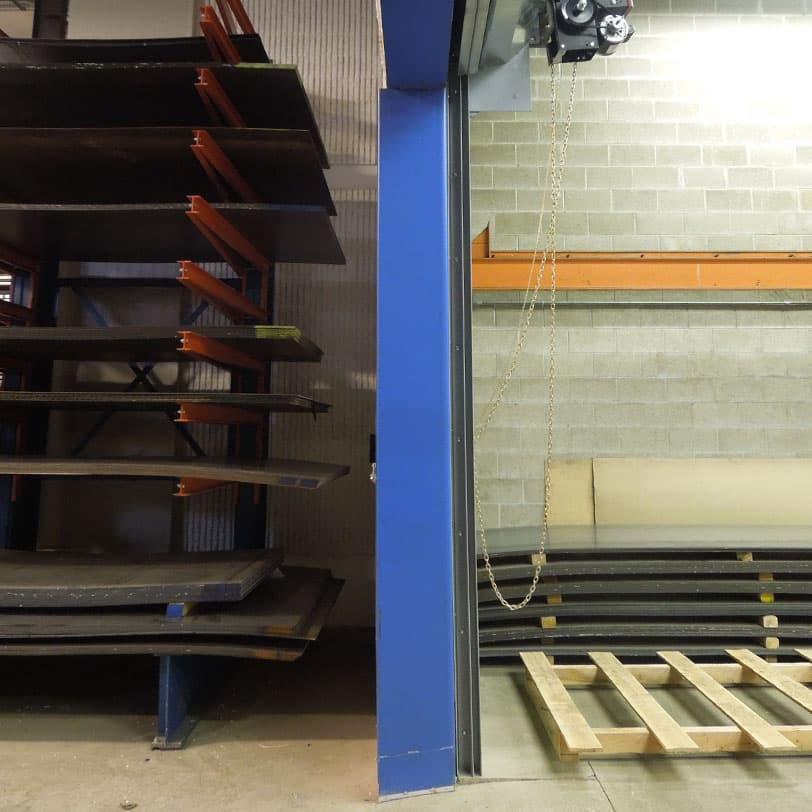 Metal Door Jamb / Door Header Framing
Our custom metal Door Jambs, or door header frames, are custom made to match your door opening and wall thickness. Although our metal door jambs are most commonly manufactured out of steel, various materials are available to provide a solution for your unique application.
Door header framing provides protection for commercial doorways from damage caused by vehicle or equipment impacts. Framing also provides the added benefit of covering exposed masonry, drywall, and wood, therefore lessening the probability of accidents caused by falling debris.