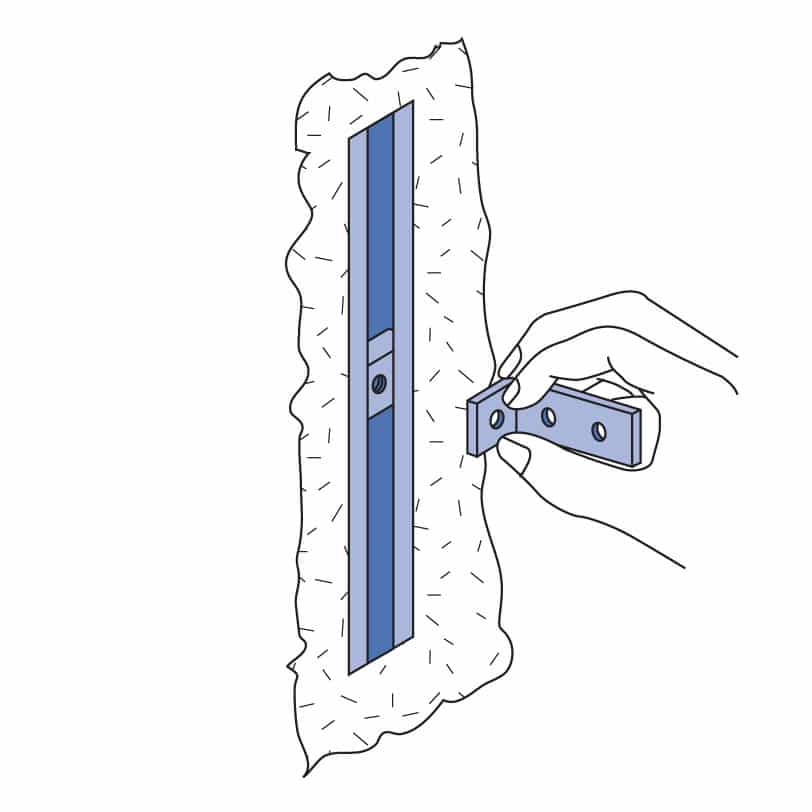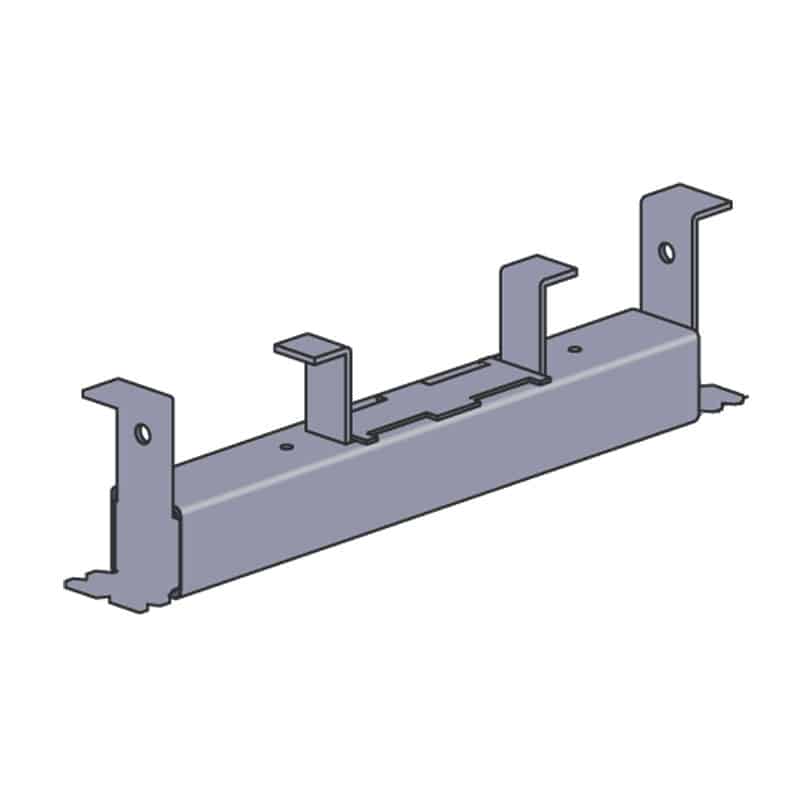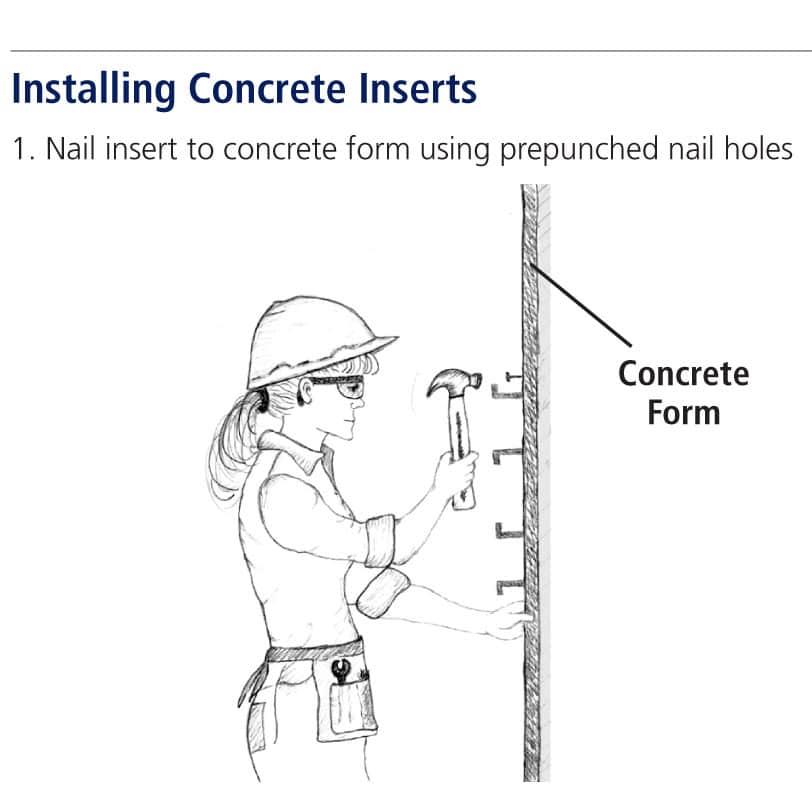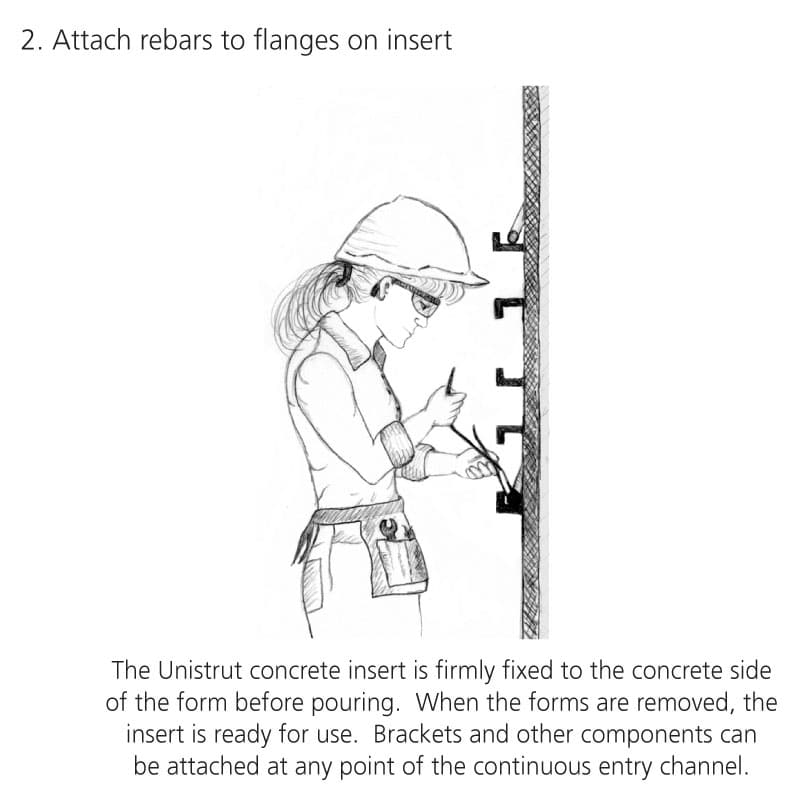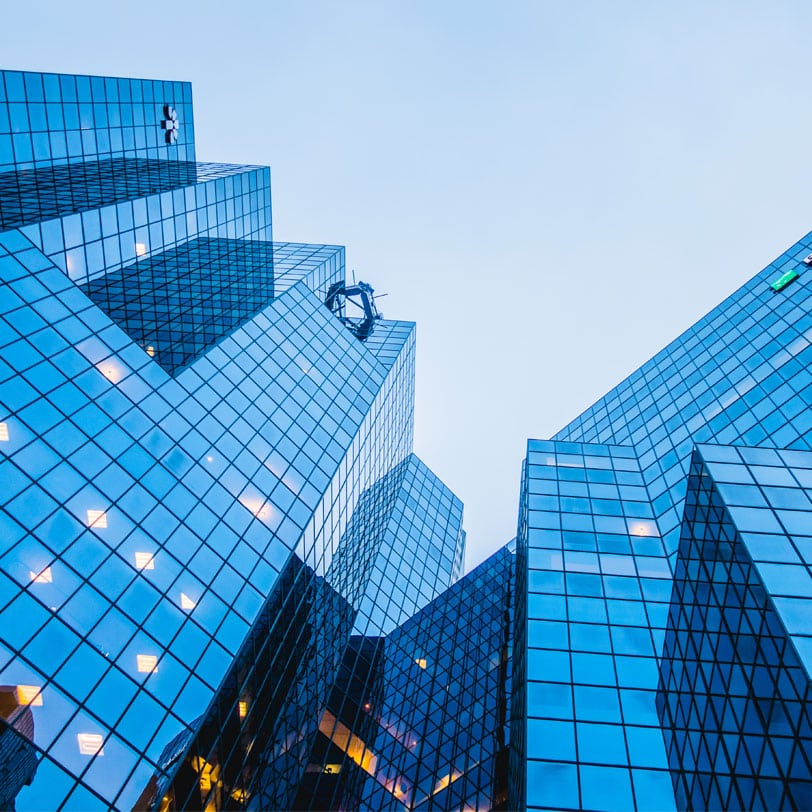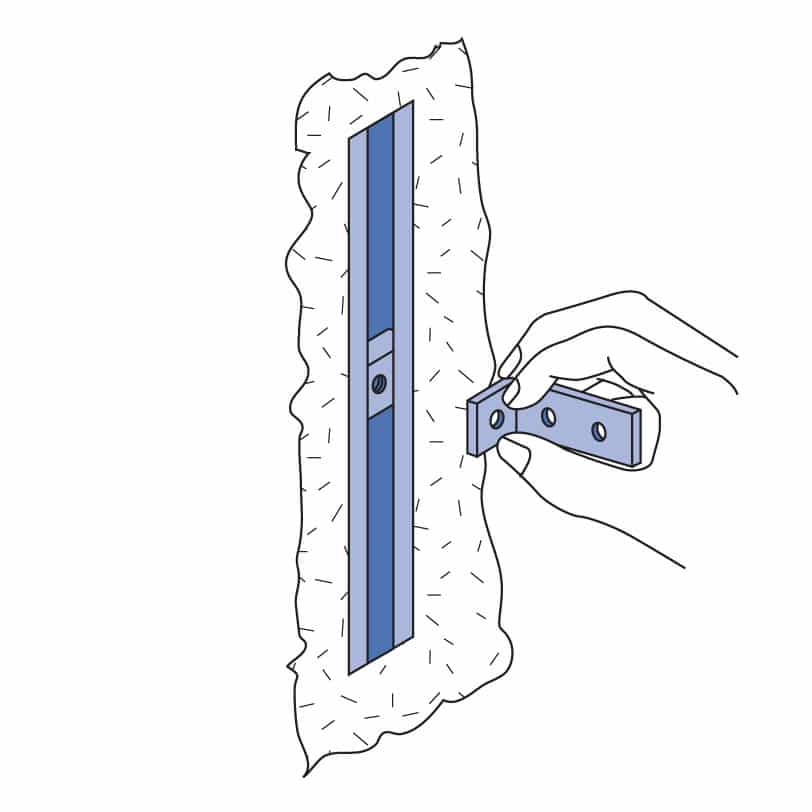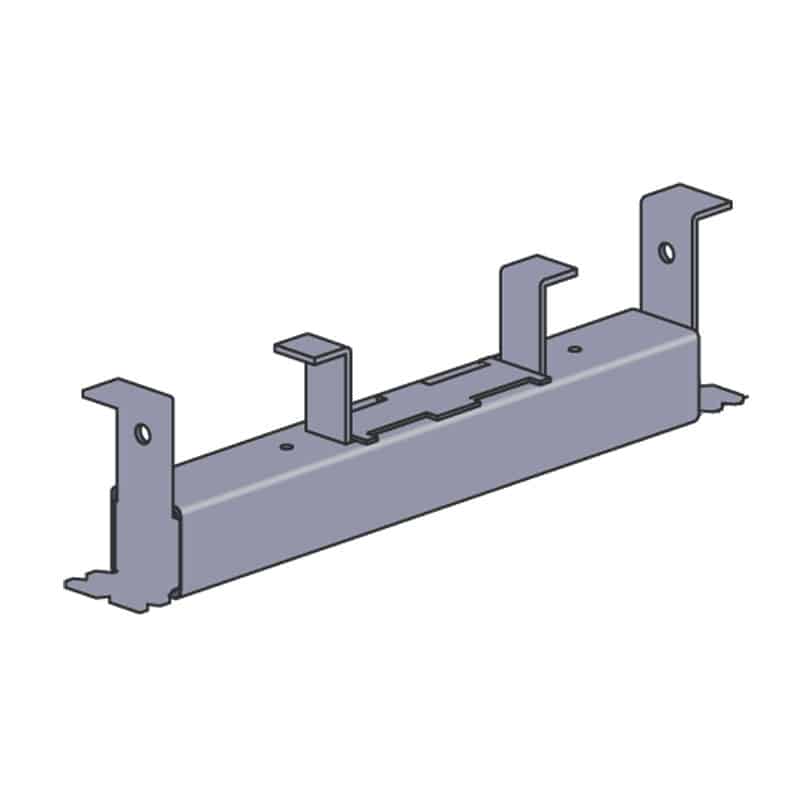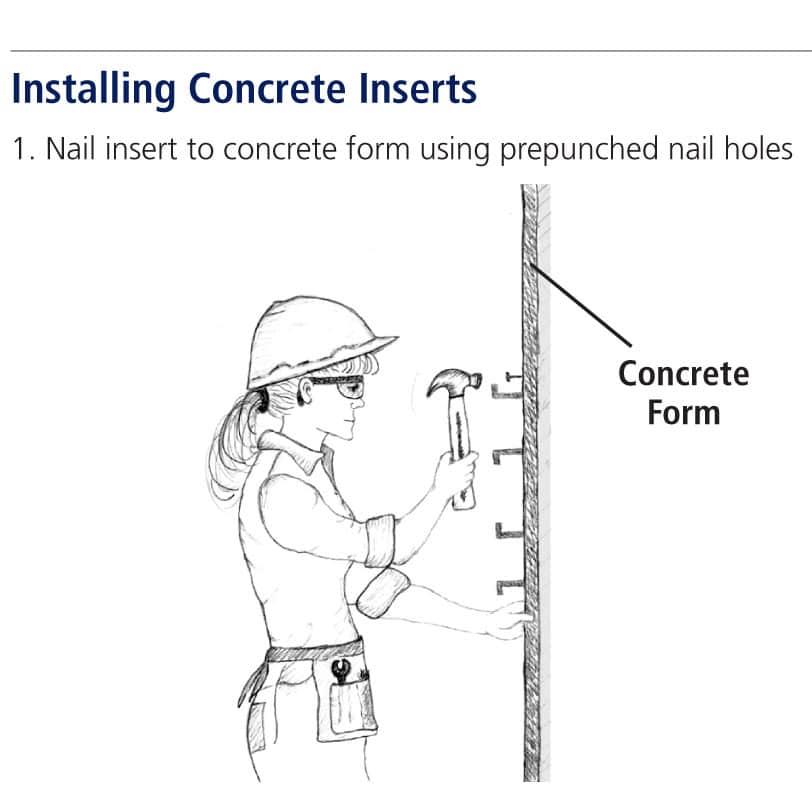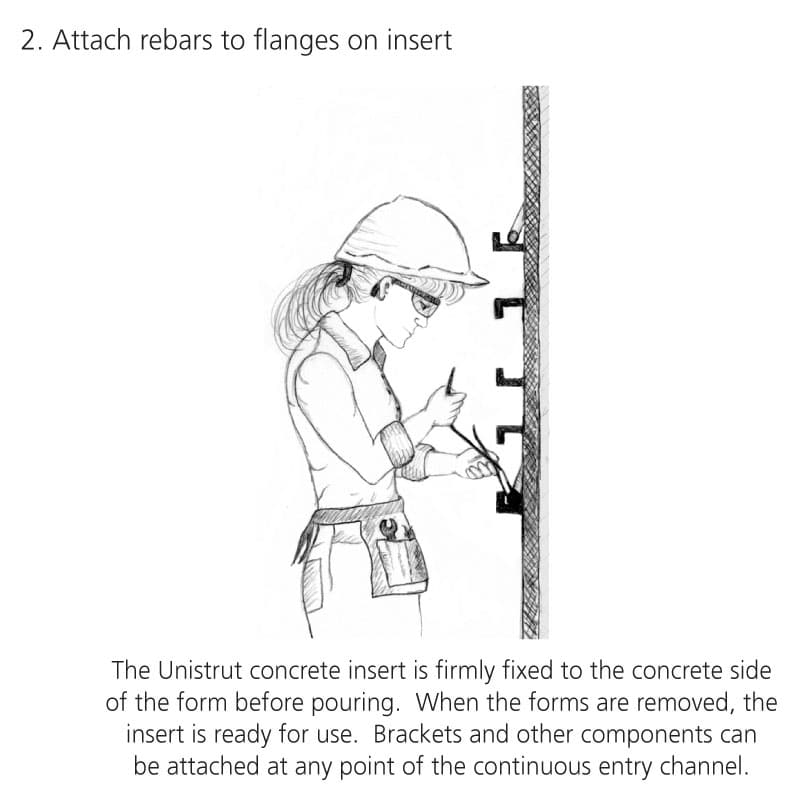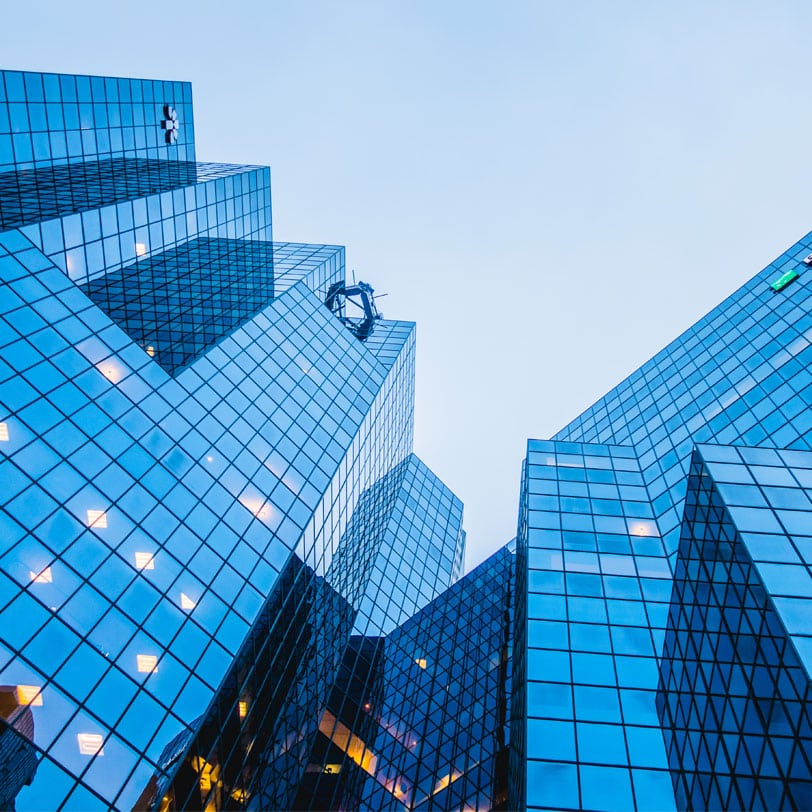 Concrete Embedded Anchor Channel
Concrete Embedded Anchor Channels, also known as Concrete Inserts, make the perfect fastening solution for your curtain wall clips. The result is a fully adjustable attachment point for your curtain wall, which offers way more flexibility than traditional weld-in-place installations.
Eberl Iron Works, Inc. is the longest running independent distributor of genuine Unistrut products, including Unistrut Concrete Inserts.