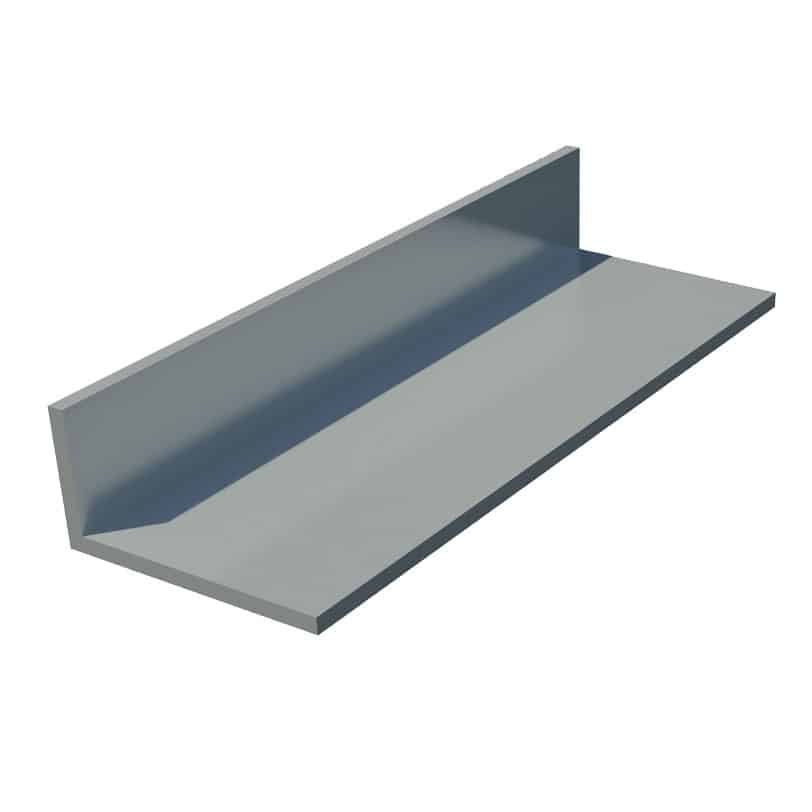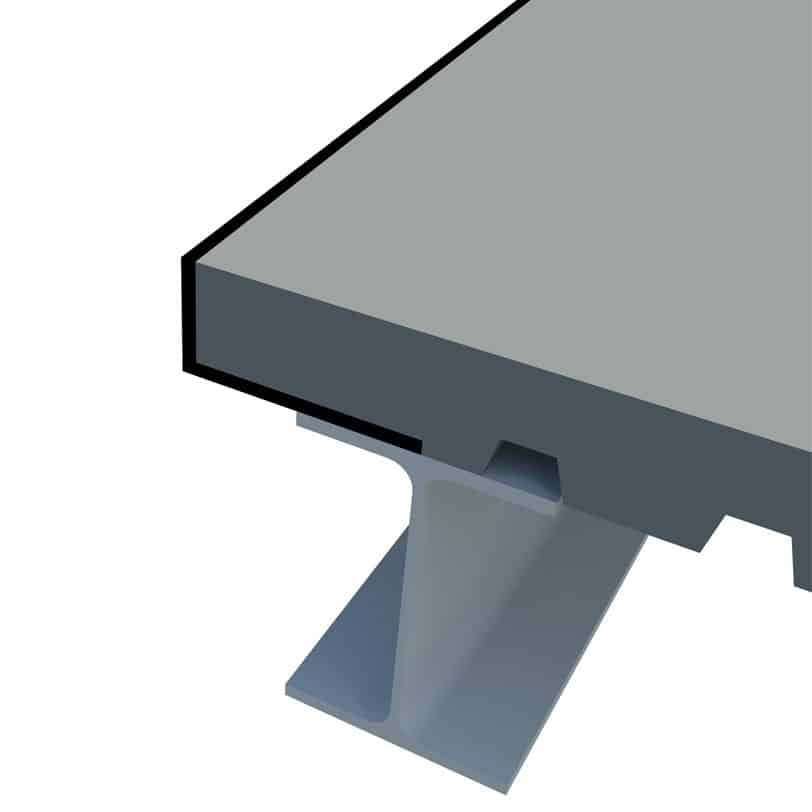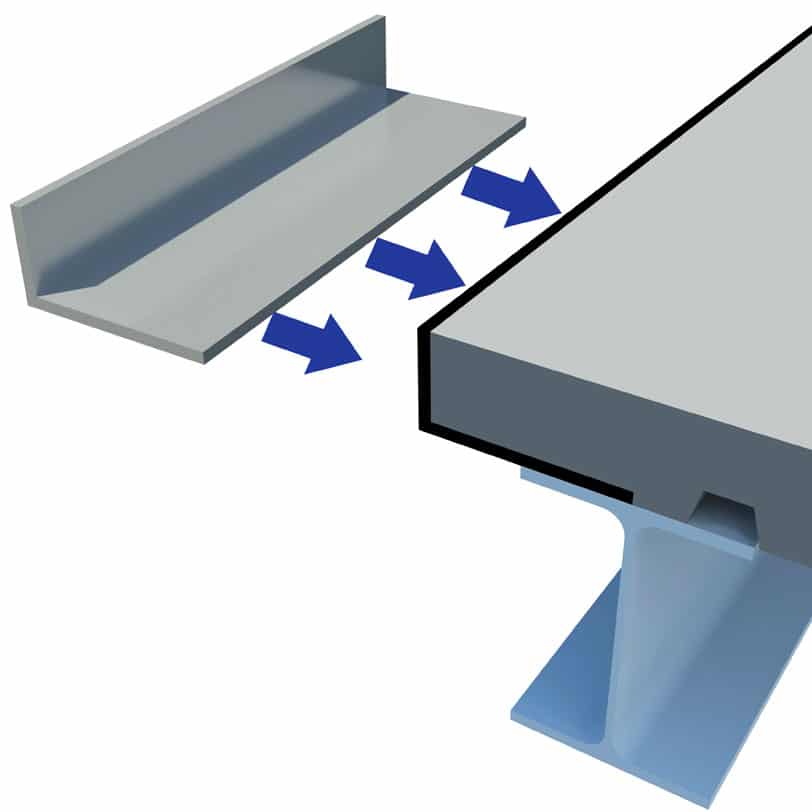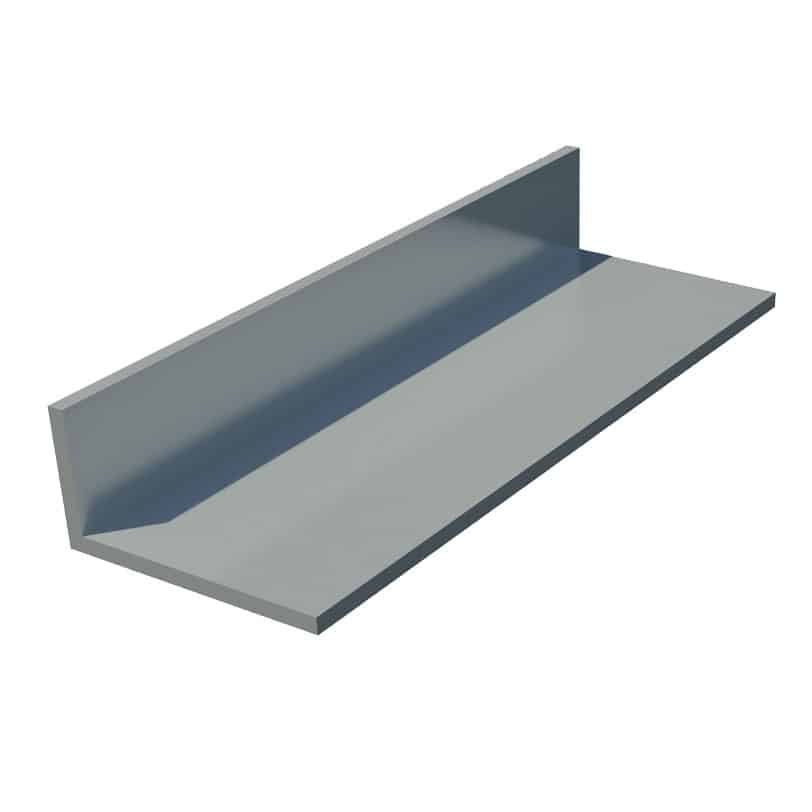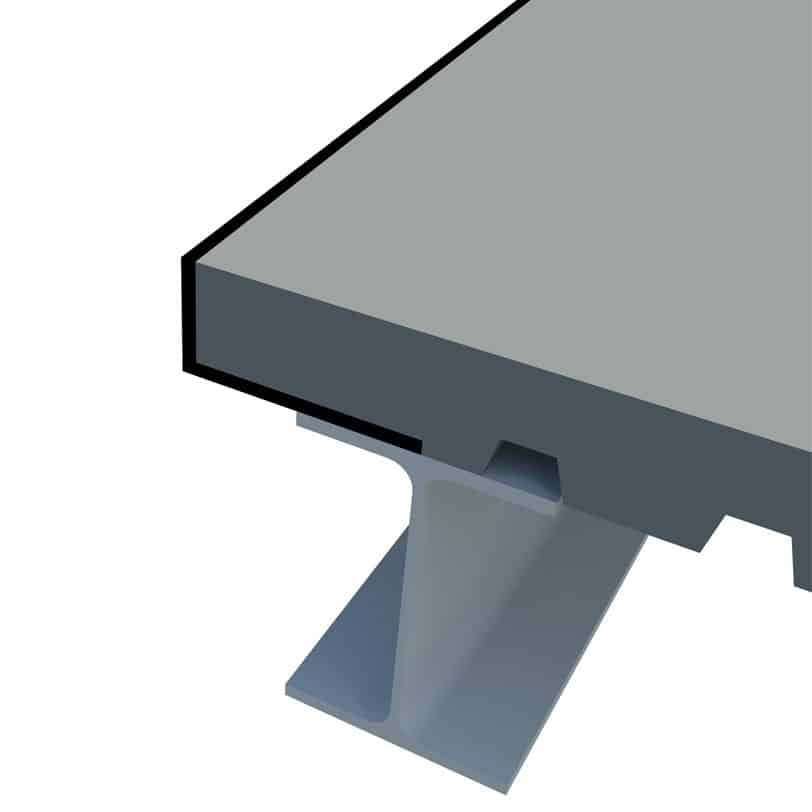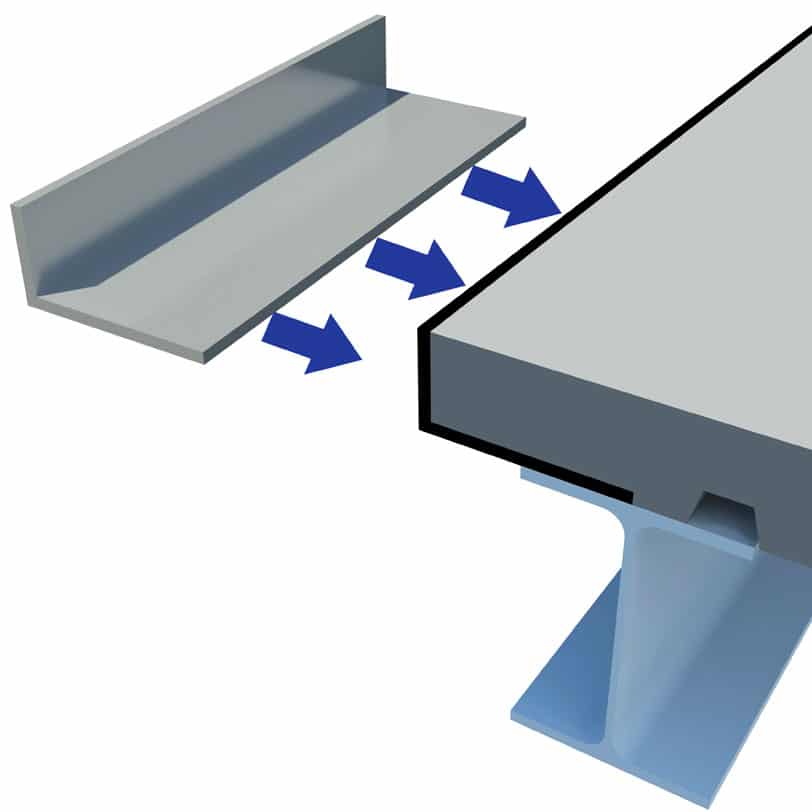 Bent Plate Pour Stop
Bent Plate Pour Stop is used in steel construction to create a stopping point for concrete pours, or where thicker pours are required. Forming of carbon, aluminum and stainless steel are a part of our normal daily operations.
Eberl Iron Works, Inc. uses multiple station inspection to ensure that quality products arrive at your door.