Sheet Metal Hems are an important safety feature of metal panels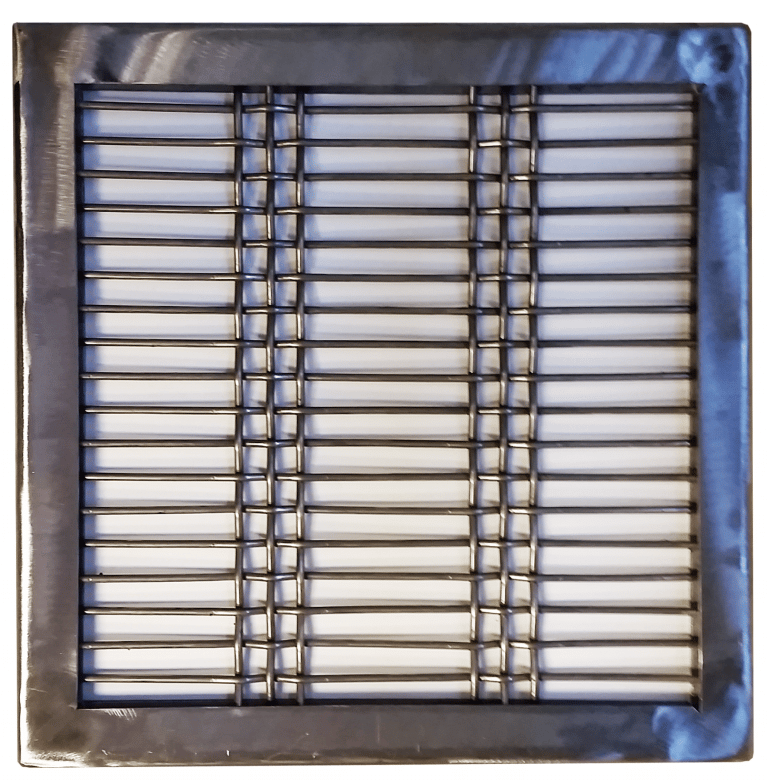 Sheet metal hems, also known as u-edging hems, are designed to increase safety and aesthetics. Hems securely enclose dangerous, exposed edges of metal paneling, which could potentially cause injuries. Hems are basically formed, u-shaped metal closure strips, used to cap the edges of a wide range of materials, including:
Expanded Metal
Perforated Steel Sheets
Wire Cloth
Wire Mesh
The secondary function of the u-edging hem is to provide aesthetic appeal and a finished, polished look to architectural designs. With so many different wire, mesh and perforated metal materials and patterns to choose from, when designing your project, the possibilities are limitless. Achieve any look you want with infill panels and create the perfect compliment to your overall design.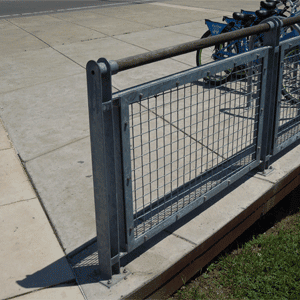 Our u-edging is most commonly manufactured in 1" heights, with opening widths determined by our customer specifications, and ranging from 1/8" to 3/8". They are available in an array of materials, including:
Plain Carbon Steel ("Black"/Bare/No Finish)
Hems are typically formed of material that ranges in thickness from 10 gauge to 20 gauge. They are rigid and weldable, providing cost effective protection to fabricated filler panels.The ends of our hems can be manufactured with straight or mitered edges, depending on the needs of your application.
See a more complete list of our manufacturing capabilities, or check out our other metal fabrication blog posts!
Hems provide a surface that can be safely touched, without causing injury. Additionally:
Hems are very cost effective
They are extremely easy to install
They increase the durability and lifespan of the materials they are installed on
They provide a more professional and aesthetically appealing look to your design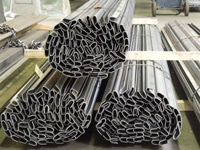 Application Where Metal U-Edging Hems are Often Used:
Stair Filler Panels
Dividing Panels
Vent Covers
Filters
Screens
Guards/Shields